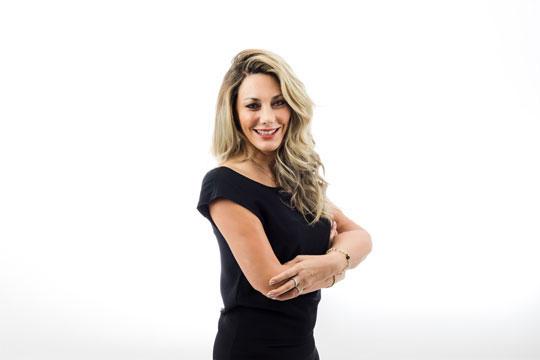 Ruba moved from London to the Cayman Islands in 2018 where she now focuses on her real estate career.  Having run her own marketing consultancy Ruba as exceptional communication skills which is a huge advantage when it comes to real estate and working with clients.
Fluent in both English and Arabic, she has an extensive professional network and understanding of both Arabic and European cultural norms. Ruba has spent many years within the classic and prestige car community as an enthusiast, entrepreneur and social media publicist. This gives Ruba a unique common interest and insight into this exclusive global highly influential and well connected community.
As a cultural consultant with strong commercial and marketing acumen, Ruba is experienced in the art of research, strategic partnerships and understanding current trends which means she is in a fantastic position to advise you on your next real estate sale or purchase.