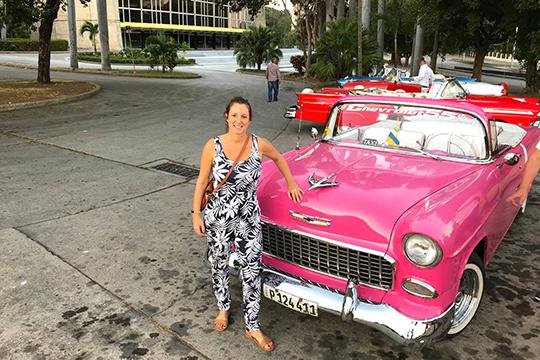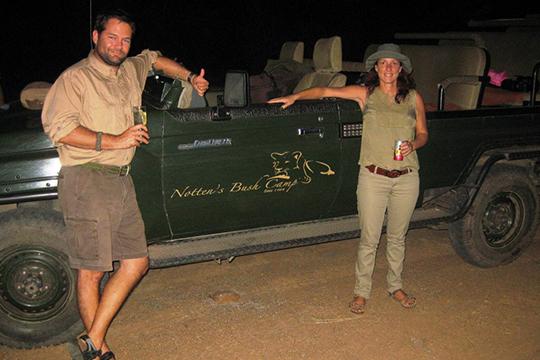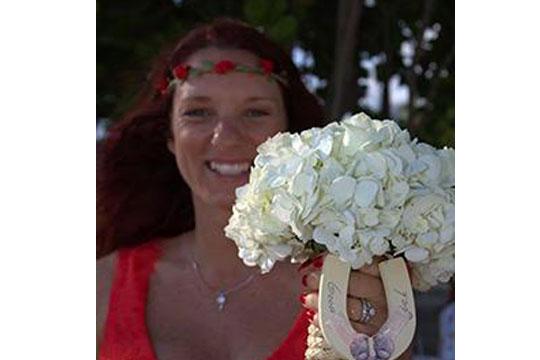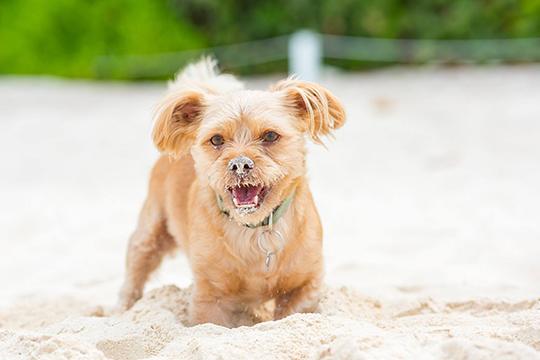 Tracie is originally from the UK but came to Cayman in 2010 on a business trip where she met her now husband Paul Watler – yes the same Paul Watler that is also an ERA Cayman Islands agent – we like to keep it in the family at ERA Cayman Islands.
Tracie has over 30 years administrative and marketing experience including working for such high profile clients as BBC, Virgin Records, National Trust and EMI Records Australia. She has specialized in real estate marketing for a number of years including social media campaigns, magazine print ad design, Google Adwords, Website Maintenance. She also co-ordinates with local photographers and videographers to produce high quality property images and videos.
Tracie's closest friend (apart from her husband) is her little dog Bueller who is a Shorkie. He is now 10 years old and has been with Tracie since he was 8 weeks old. He is the best companion and goes with her everywhere – you never know, you might see him in the office one day.
You can be sure that if you list your property with ERA Cayman Islands you will get the highest quality marketing possible.