"My fiancé and I just bought our very first piece of land with the help of ERA agent Kristina King. Kristina is amazing! She was extremely helpful, patient, so much fun to be around and always ensuring we are on the right track with important deadlines and details! She was always a text or phone call away and made sure that we understood everything! She helped us through many obstacles along the way to finding our property and the closing process went seamlessly. I would highly recommend that you choose Kristina King!"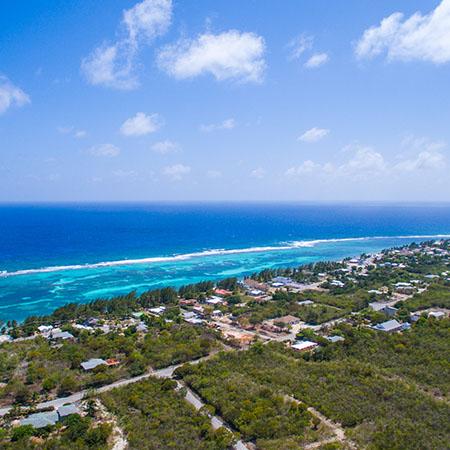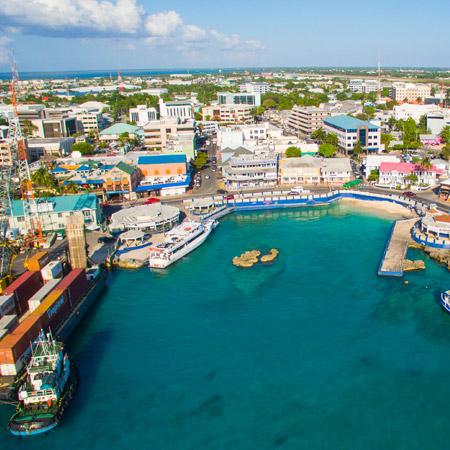 We just bought our dream home with the help of ERA, agent Kristina King. Kristina was so helpful, honest, down to earth, and made this crazy competitive housing market less stressful. She hung in there with us for months while we searched for the right place, and after everything, she found the house, got us a first viewing, and we offered that afternoon and it was accepted that night! The contract signing process went seamlessly and she was incredibly professional throughout the whole process. I would recommend her to anyone, local or overseas, she's someone you can really trust!
I have had the pleasure of working with Kristina King on a few real estate projects. She is extremely knowledgeable on the local market and always has a game plan. Very efficient and always looks out for my best interests-a very strong negotiator. I'am glad to have her on my side and would strongly recommend you call Kristina first!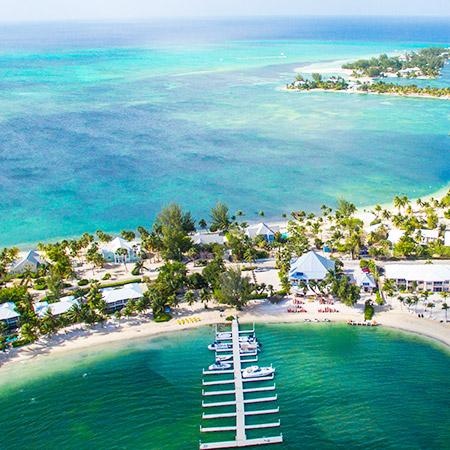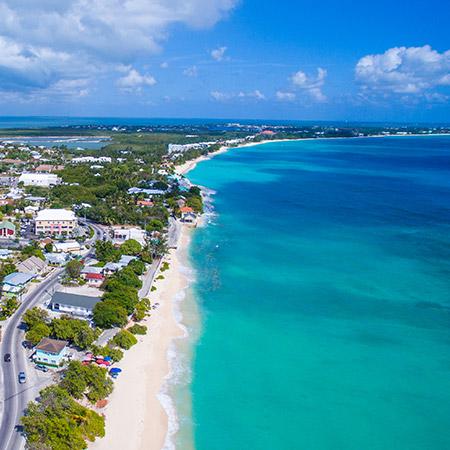 We bought our dream home in October through ERA's wonderful agent Kristina King. Kristina helped us find our perfect apartment whilst we searched over the course of a year during the pandemic. She with was with us every step of the way to support and answer questions during the all stages, including the build phase, closing process and post sale support. Her amazing professionalism, attention to detail and high level of market knowledge made the whole process much simpler to navigate, and she was always available to answer questions at night and on weekends which we really appreciated. Could not recommend ERA or Kristina highly enough!
We recently sold our house using Jeanette and Robert and they provided fantastic service and made sure the entire process was as smooth and easy as possible. I highly recommend ERA.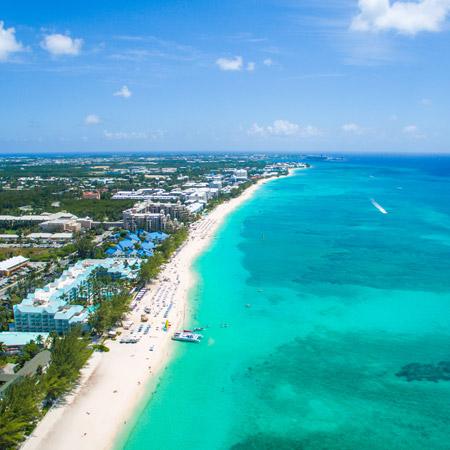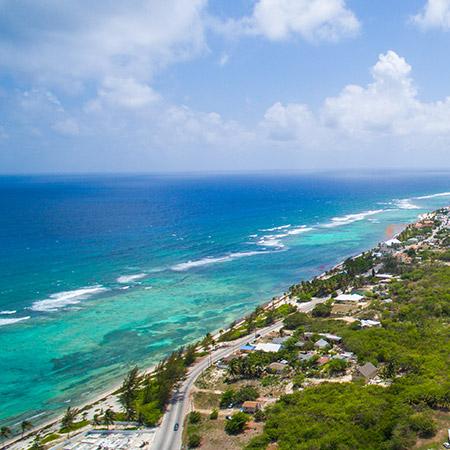 If you are reading this testimonial clearly you are interested in finding the best real estate firm in Grand Cayman. Sure there are the Big Guys and Gals with brand names around the world. But if you are looking for the most personal, attentive and highly professional relationship, look no further. It doesn't hurt that one of the principle brokers (Jeanette Totten) is President of the Real Estate Association here in the Cayman Islands. My broker's name is Robert Totten and I've dealt with no less than 30 different brokers over a span of 40 years buying and selling my homes. Robert epitomizes what I look for in a realtor. He's straight forward, completely professional and extremely thorough. He has taken" going above and beyond" to a new level. He did all the customary things like help me set up water, electricity, cable and internet. He even helped me pick out furniture for my new home and arranged delivery and installation too. Sure the Big Brands have a name but I'm pretty sure they wouldn't do that. You can't go wrong with the BEST in Grand Cayman. If you want this kind of service and attention pick up the phone and call Cayman Luxury Properties!
"We have had the privilege of the services from Cayman Luxury Property (now part of ERA), with Kristina King as our contact person, since we knew her from many years ago. In the process of our purchase, in April 2018, some issues came up, and with her professional help we had excellent lawyer assistance and all solutions came exactly as we were looking for. We highly recommend Kristina as her service is friendly, courteous and a the same time professional."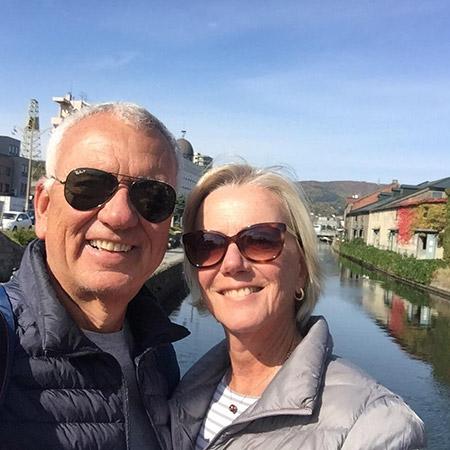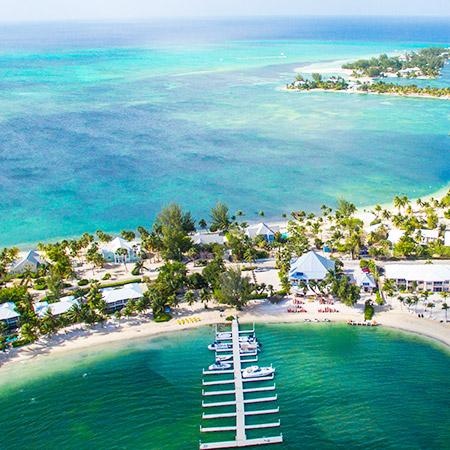 "Dear Kristina, Thank you for helping us make our dream come true. We loved working with you and hope that we have the opportunity of working with you again. All The Best!"
Finally, thanks for all your help during this long, and at times stressful, process. It's certainly above and beyond what we've experienced with agents in the past here in the states.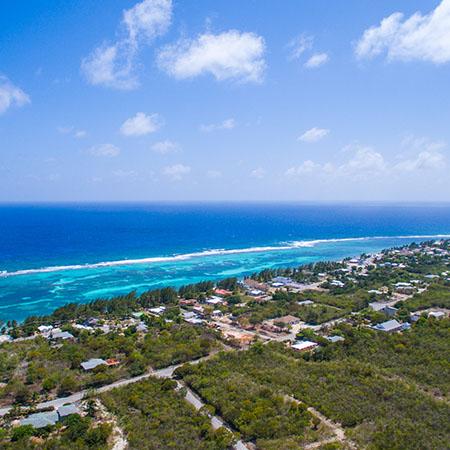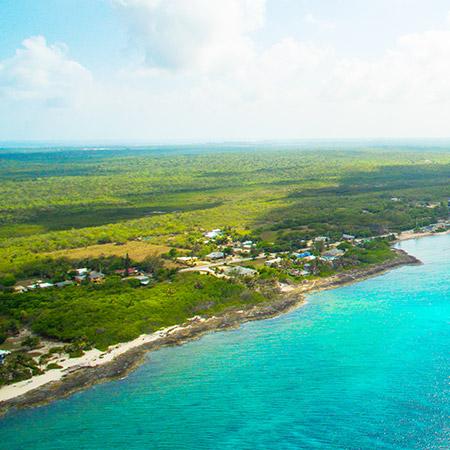 I am a developer from New York and Robert's vast island experience in development and the Planning regulations seriously helped our investment group make the right decision on where and what to invest in.
Relocating a family to a foreign country is never easy and requires continuous support from trusted advisers. The biggest decision is which house to buy and the adviser for that is the estate agent. In the UK, estate agents are considered a necessary evil part of buying a home. Jeanette Totten far exceeded my expectations as an estate agent. She demonstrated professionalism and understanding of the cultural and system differences between our home countries. Such differences are frequently exploited for profit by estate agents. I would recommend anyone relocating to Cayman speak to Jeanette first. English agents could learn a bit as well.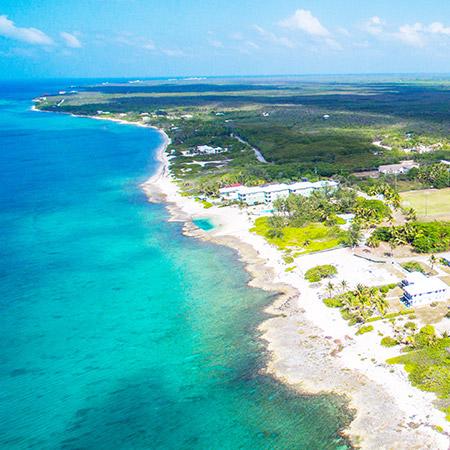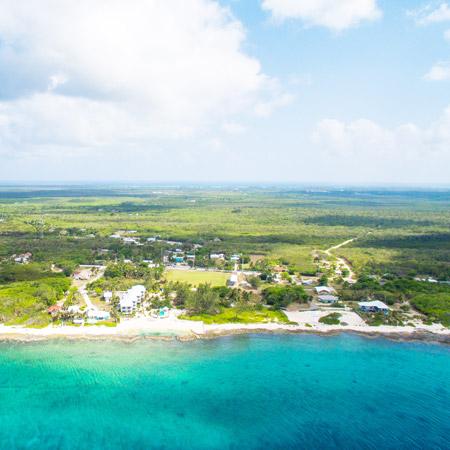 Robert and Jeanette are the quintessential real estate and development professionals. They know their market, are proactive for their clients, and are willing to go beyond what is expected. We have a professional relationship that has lasted for more than fifteen years.
We have purchased a vacation home as well as other property over a number of years using Jeanette Totten as our agent. In every instants she was very professional, extremely helpful and always looked out for our best interest. Any further real estate dealing we would not hesitate to use Jeanette in the future.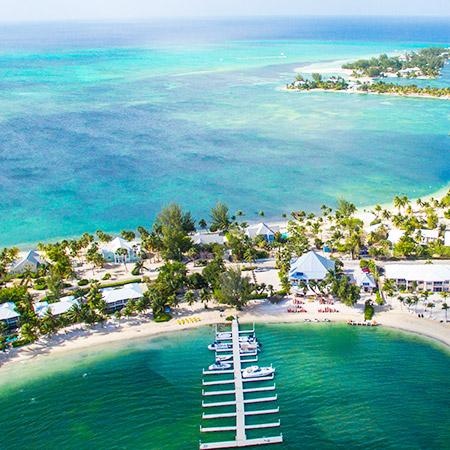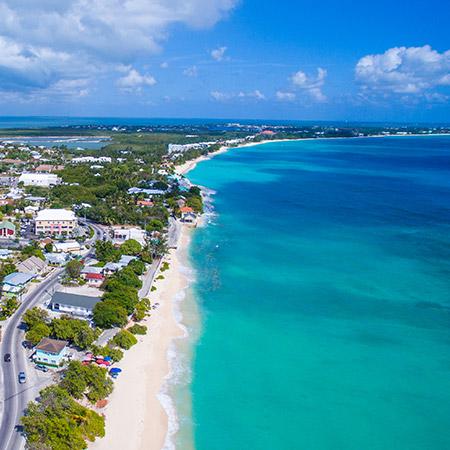 I have had a professional relationship with Robert for over 20 years. He has provided me with building and development expertise in the Cayman market. His knowledge of local planning laws and conditions has made it very easy for me to participate in my island ventures.
Jennifer was outstanding as my realtor. She answered all my questions, was very thorough in follow-up, and gave me a great sense of " education" regarding the Island and the potential that exists.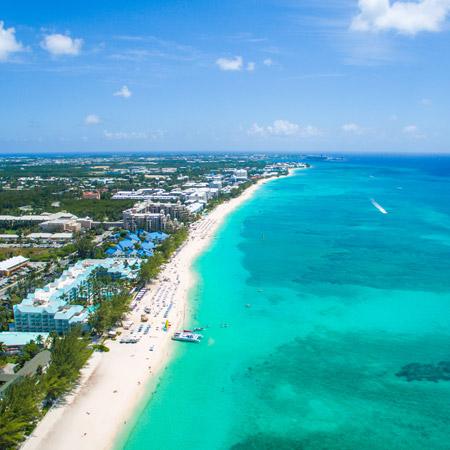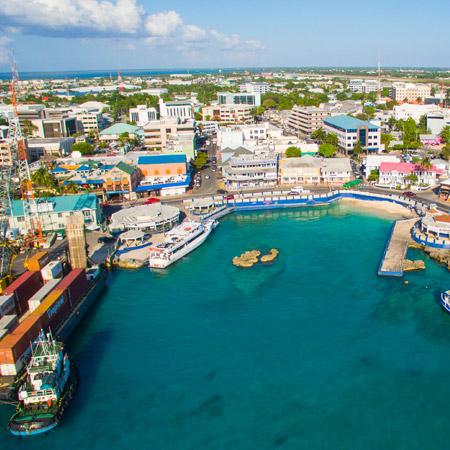 Jennifer accommodated us at every step along the way. She is hard-working, earnest, sincere and has a warm disposition. We highly recommend Jennifer as a top-notch realtor!