ERA Real Estate Broker
CIREBA Director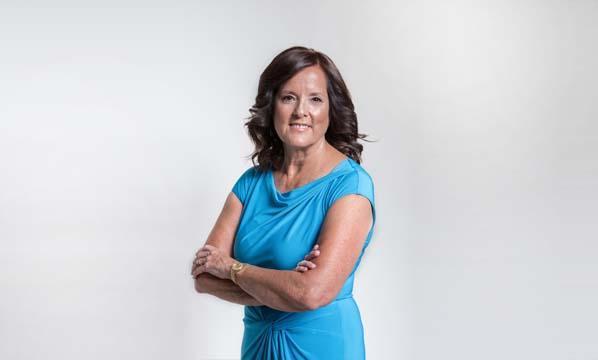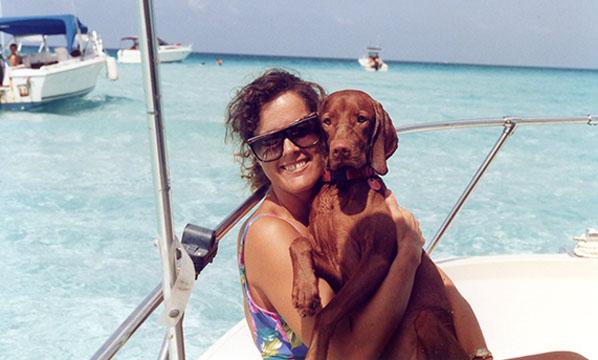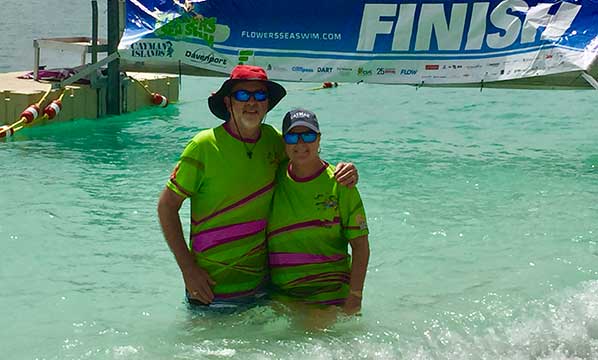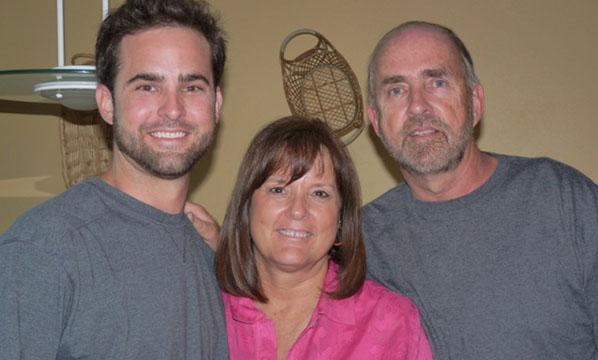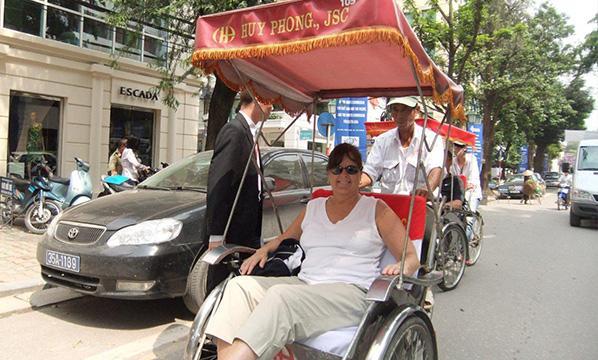 First Female CIREBA President
Over the past 31 years of the Cayman Islands Real Estate Association known as CIREBA Jeanette has served on and overseen various committees and boards. In 2012 she was elected the first women President of the 25-year-old local MLS Association, and served for 3 years. She was again elected President in 2016 and continues to be the President of CIREBA. which has a membership of 34 real estate companies across the island. Integrity and unparalleled knowledge are two of the reasons her client referral list continues to grow.
Volunteer Work and Community
Jeanette also recognizes how vital it is to volunteer and to give back to her community. From volunteering with the annual Flowers Sea Swim to her instrumental role in assisting in the progress and guidance of the Cayman Islands Little League association, Jeanette makes time to not only enjoy the beauty of the Caymans but also to help foster strong neighborhood communities on the island. She is more than willing to do any job–big or small–to help others or to serve her clients and is just as comfortable serving hot dogs at a Little League game as she is showcasing a multi-million-dollar property. Jeanette's caring personality, endless patience, tireless work ethic and real estate contract experience continue to attract not only new customers but also those "off the record" phone calls from fellow competitive agents asking for experienced information.
Teamwork and Love of Real Estate
This sense of collaboration and teamwork is what makes Cayman Luxury Property unique. When describing what she loves about working with the Cayman Luxury Property team, Jeanette explains, "As a broker, I enjoy watching new agents becoming knowledgeable and confident in that knowledge, watching them find the perfect property for a client and then continue helping that client throughout the buying process. I want the client, at the end of the process, to say that the agent went above and beyond what they expected of an agent."