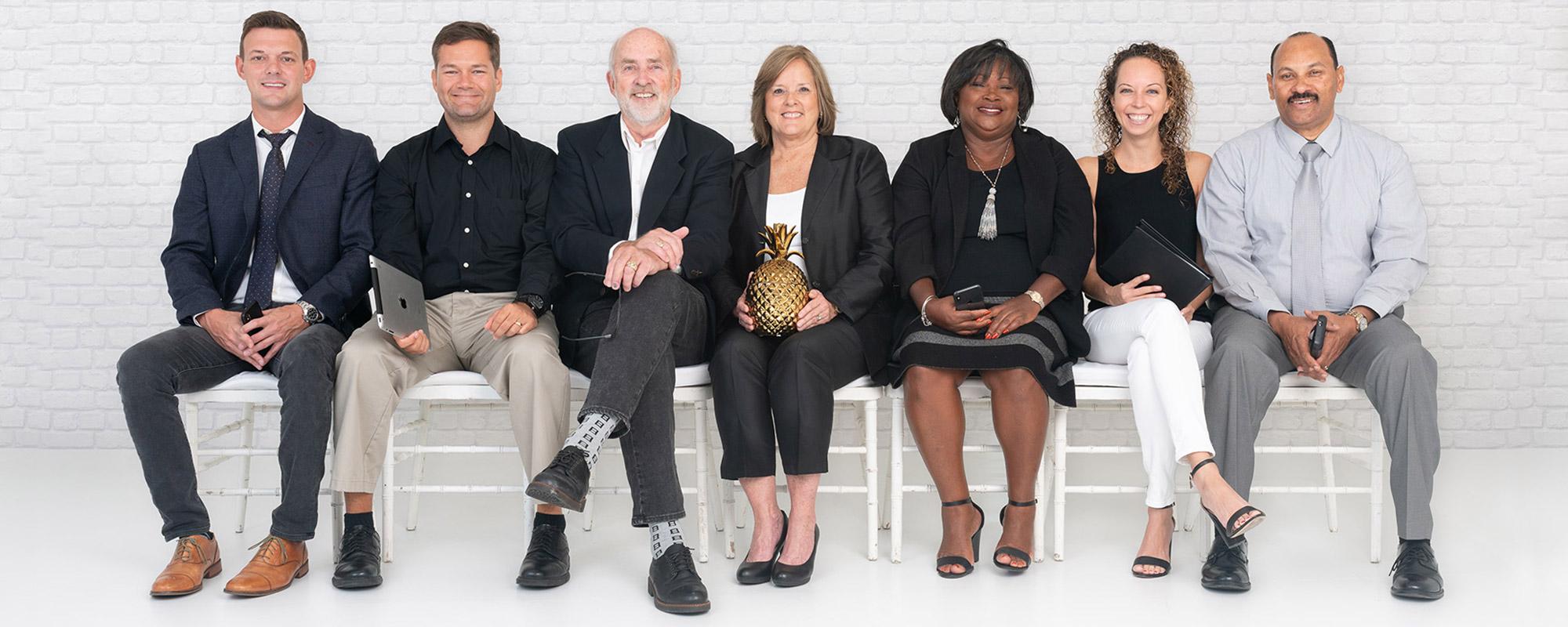 Member of CIREBA
ERA Cayman Islands is a locally owned and operated boutique real estate company. Our licensed professional real estate agents are hand-picked for their proven experience in dealing with investors who are considering offshore real estate market opportunities.
Whether you are a first-time visitor to the islands, an experienced investor, or just curious about what the Cayman Islands Real Estate market has to offer – our one-on-one approach allows us to tailor our service to fit your needs. We have a comprehensive database of local listings totaling in the hundreds of millions and friendly agents who have expertise in Caymanian property law, customs and industry wide connections.
Our staff has experience dealing with developers of all price levels, matching them up with the right professionals that will bring them the most economical results. Whether you are looking for residential beachfront lot to build your dream vacation cottage or a multi-acre building site for a commercial development, our professionals can guide you in the right direction.
Let the professionals at ERA Cayman Islands work for you. Contact us today and take some of the worry out of investing in the Cayman Islands.
Our Cayman Real Estate Services
We are committed to delivering a real estate experience that is surrounded by Luxury Service. This includes: