Spotts / Newlands Real Estate
Tucked within the heart of Grand Cayman Island, Spotts/Newlands is a family-focused and community-centered neighborhood that caters to families and professionals. Neighbors enjoy the relaxed feel of a laid-back lifestyle, while still maintaining close proximity to shopping, recreation, and the business hub of George Town. Located within the Spotts/Newlands community is a local primary school, a post office, and other conveniences that add to its charming small town feel.
Gorgeous beaches, as well as several local attractions, including the historic Pedro's Castle, add to this area's appeal.
With new development underway, Spotts/Newlands is an attractive option for a wide-range of buyers. Homes in this area of Cayman range from modest single-family dwellings inland to luxurious private estates.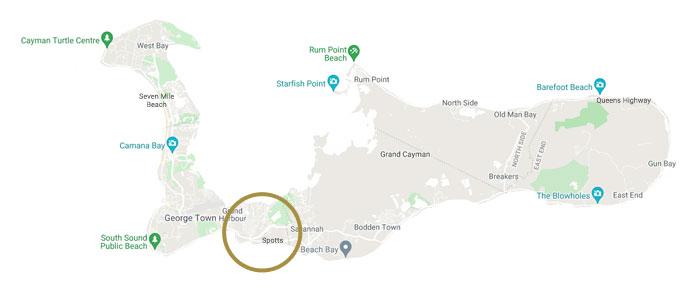 Spotts / Newlands Real Estate For Sale
Available Properties in Spotts / Newlands, Grand Cayman
Spotts / Newlands Neighborhood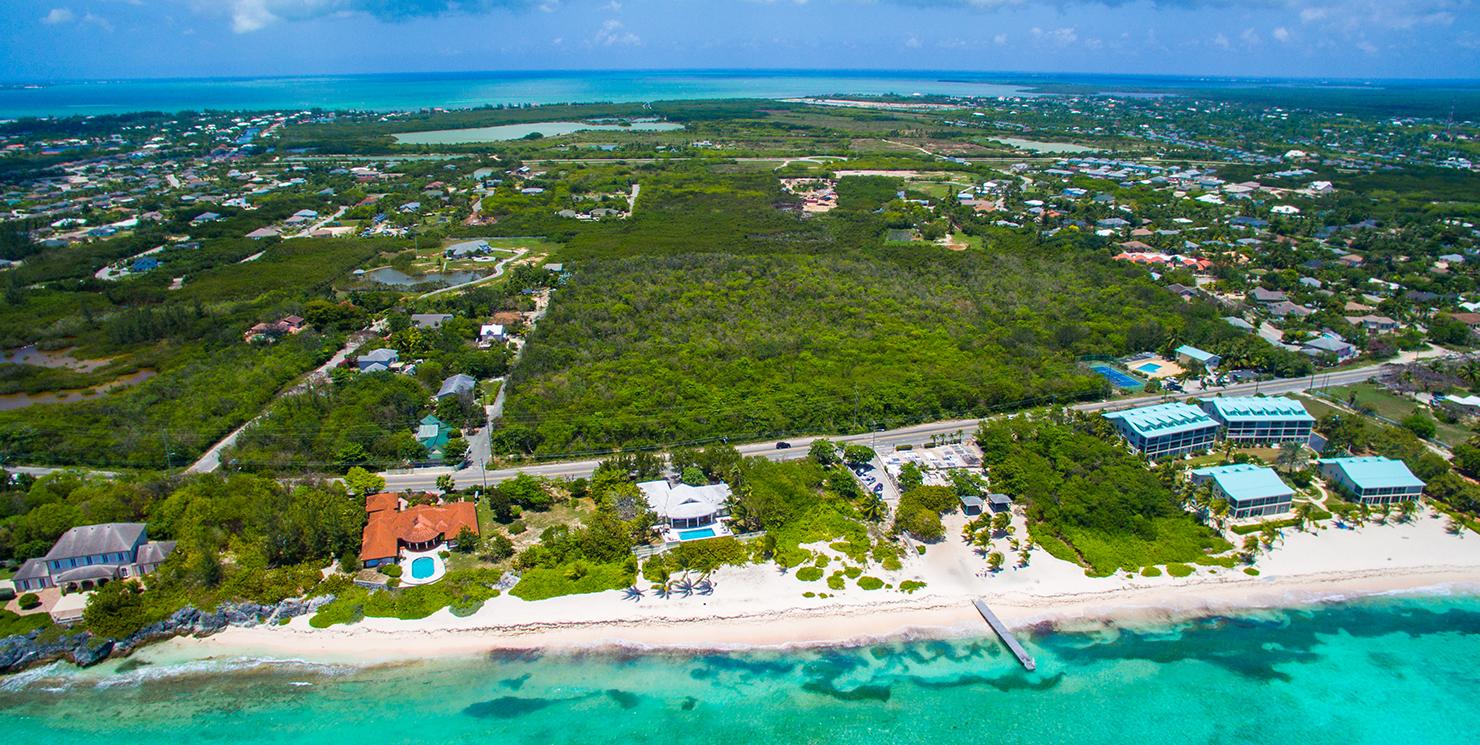 Spotts/Newlands has much to offer by way of stunning beach retreats. With the alluring background of an unruffled Caribbean haven, Spotts Newlands is the first stop for those who seek a tranquil environment to kick back and RELAX.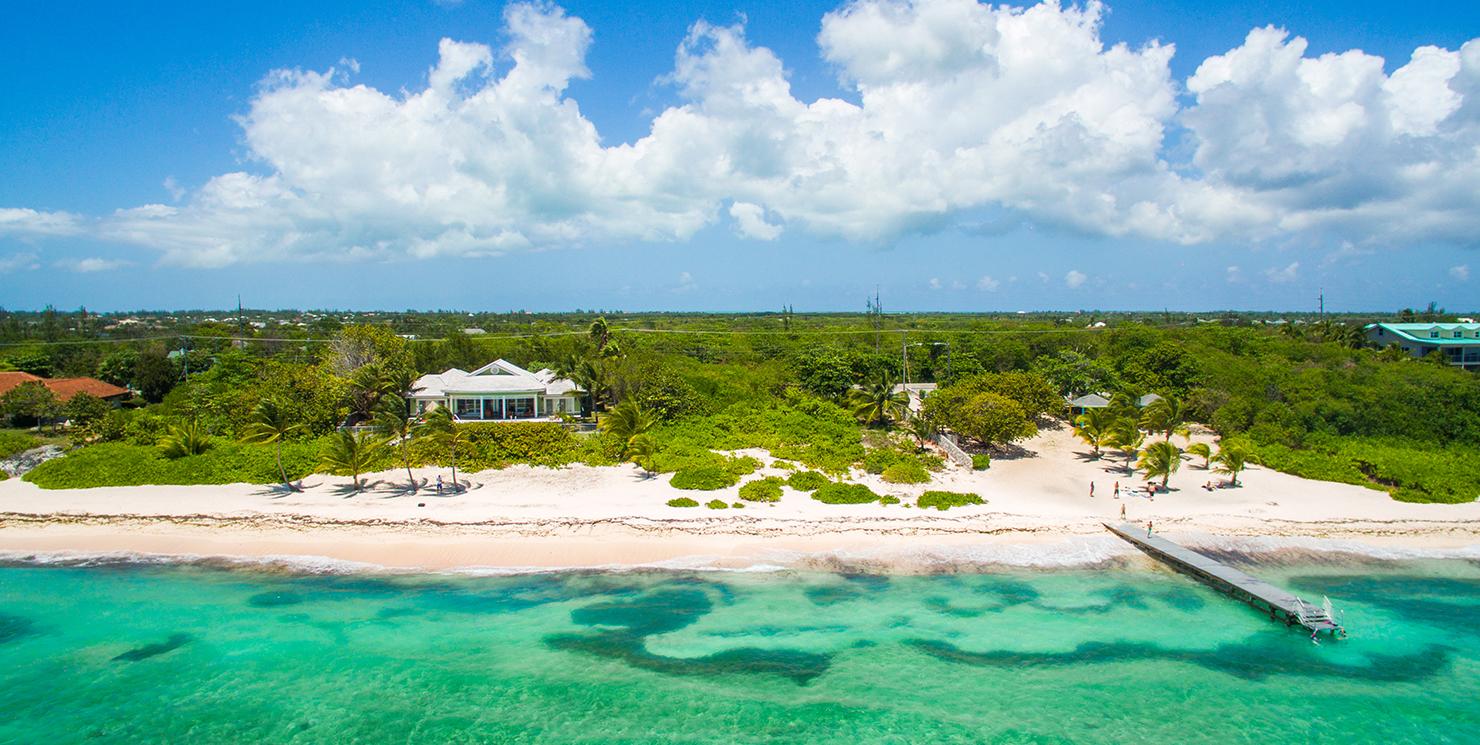 Aside from its pleasing beaches, Spotts/Newlands also offers a wide variety of activities to entertain the adventure seeker. Among these exciting opportunities are snorkeling, swimming and sun bathing, but with the added bonus of the frequent encounters with wildlife visitors often have on these beaches.