Located just south of George Town, South Sound is a family friendly and convenient place to call home, with beautiful single-family homes that are close to schools and to businesses. Tree-lined properties—some with water views and some with beachfront access—make up this desirable established neighborhood.
There are many local amenities to take advantage of including easy access to local schools.  There is also a community pool and sports grounds.  For those commuting to town for work, it is a quick drive away.  Grocery stores and other shopping options are close-by. On the weekends, it is just a short drive to the amenities and activities found along Seven Mile Beach. You can find some lovely quiet beaches in the South Sound area including the cove called Smith's Barcadere or Smith's Cove.
Known for its friendly, safe community, South Sound makes a great investment for those who work in Cayman and want the convenience of a centralized location with the charm of a local neighborhood.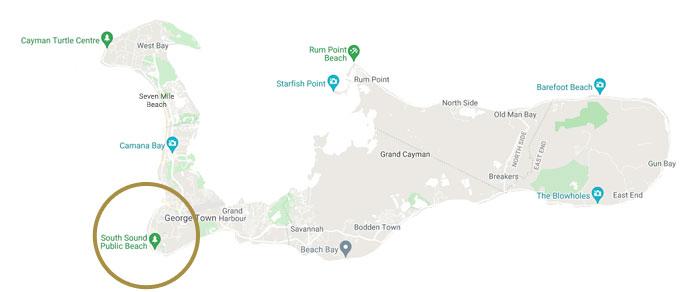 School in this Neighborhood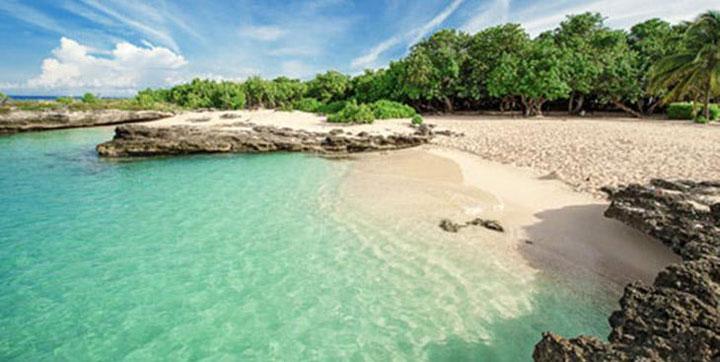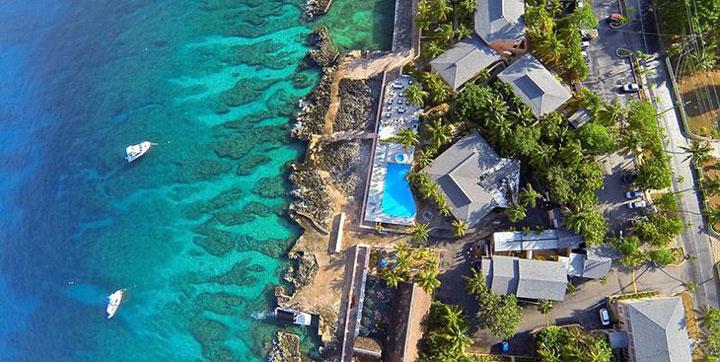 South Sound is home to some off the beaten path beaches including Smith's Barcadere which is also knows as Smith's Cove.  A great place for snorkeling or just enjoy the sun.  There is also a wonderful water side diving place and restaurant called Sunset House. Enjoyed by tourists and locals alike, it has one of the best curry menus on the Island. It also offers fish and other grilled bites.  Overlooking the water a great place to chill.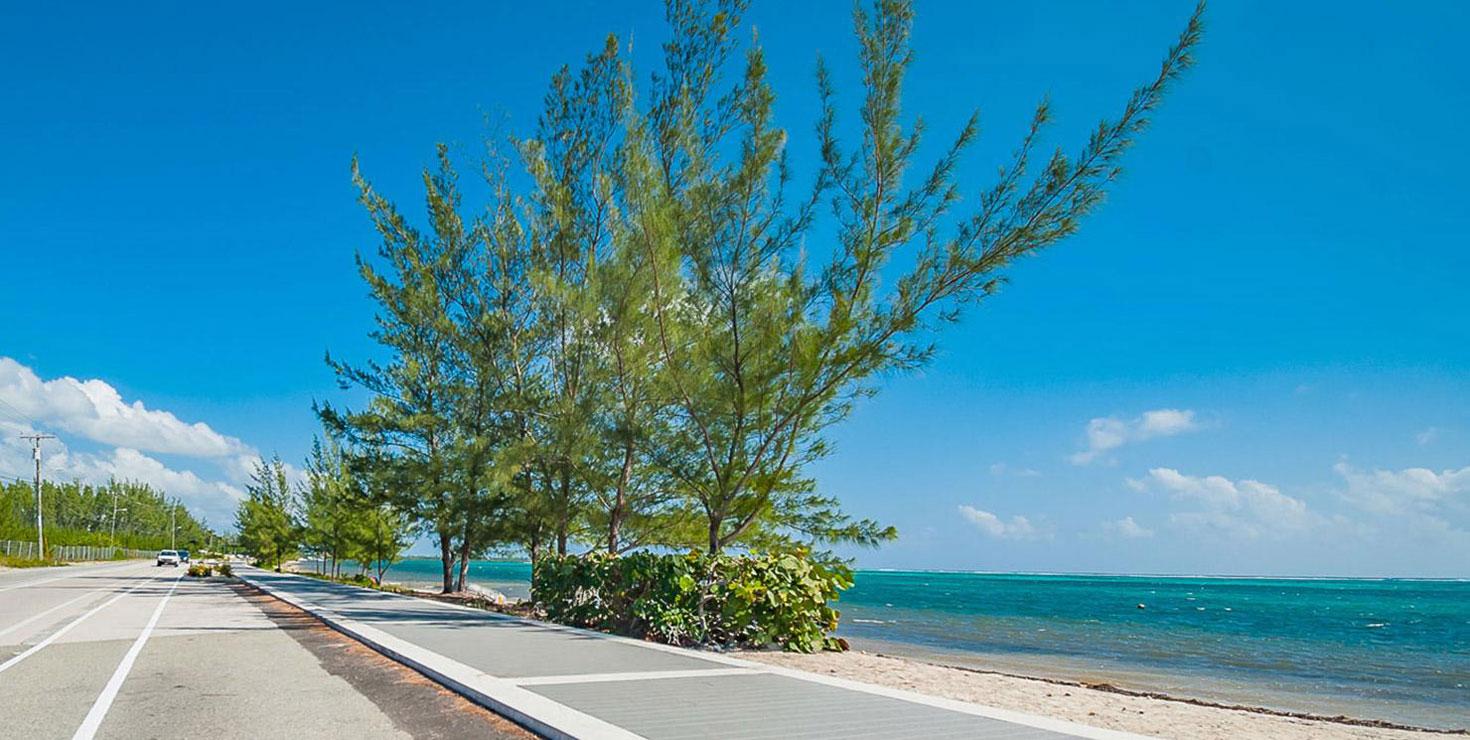 A new boardwalk has been installed along an area of South Sound, making it safer for residents and tourists to enjoy a walk along the beach.  Walk the dog, or enjoy a sunset stroll with your loved ones.  Visit the Shoe Tree which started as an environmental message but seems to have developed into a tourist destination where visitors put up their own personalised flip flop messages and post it on social media.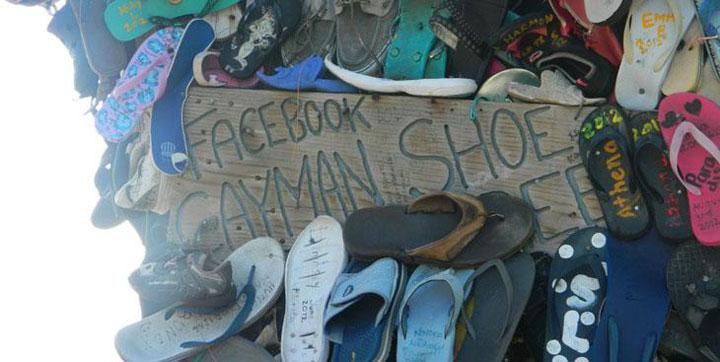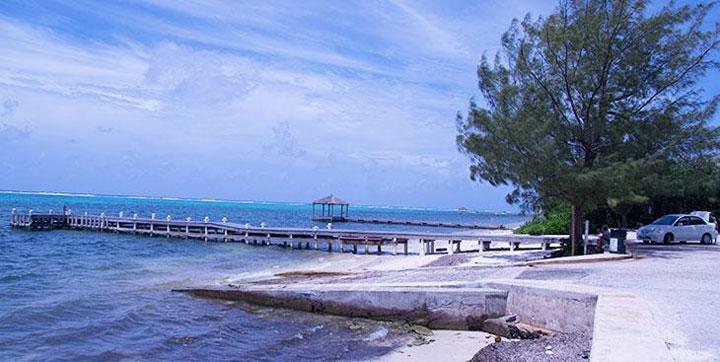 Quite a few new condo developments are appearing along the South Sound road as it is becoming a very popular place to live as it is so family friendly, offering sea views and a short commute to town with some quiet beaches away from the busy tourist areas of Seven Mile Beach.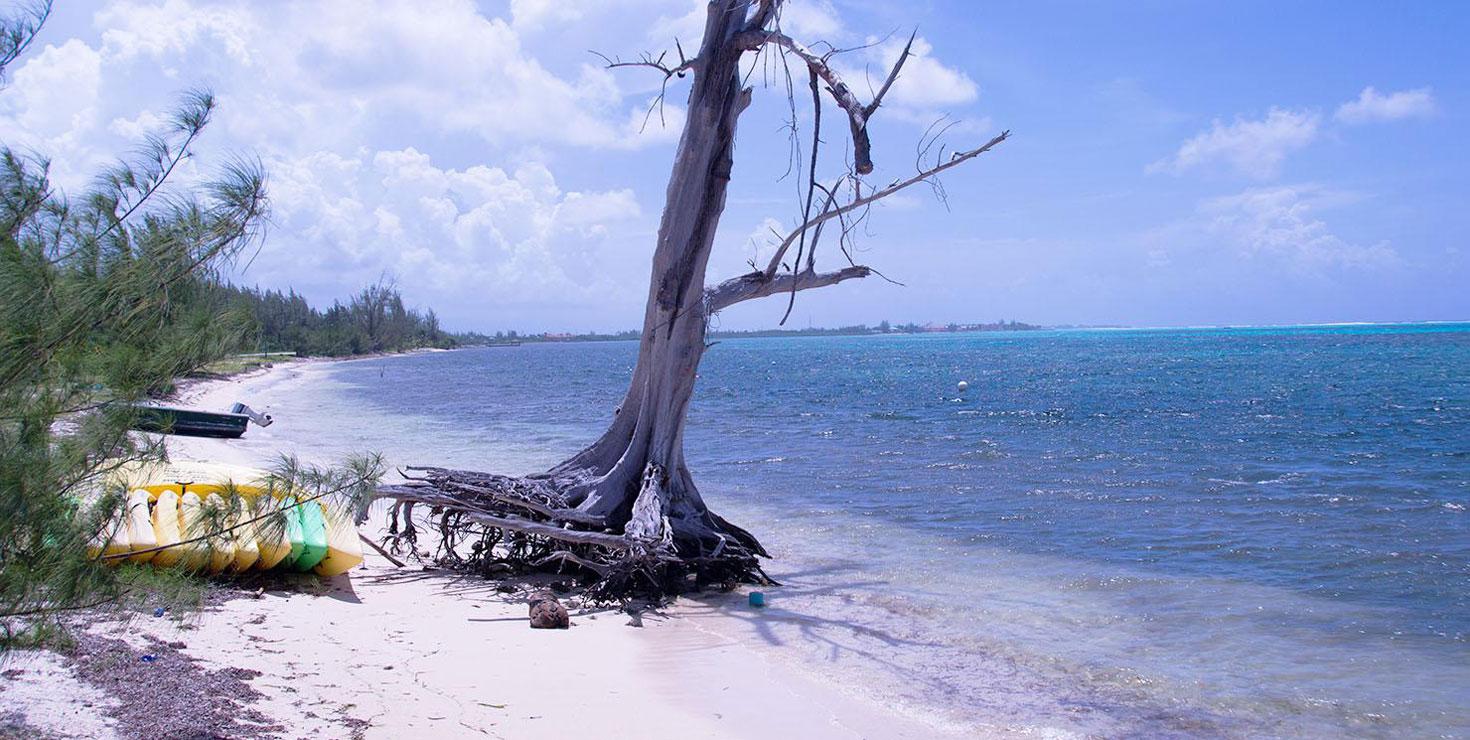 Watersports are plentiful along the shores of South Sound. Kayaks, snorkeling and wind surfing are regular sightings in this area. Enjoy our warm water and an afternoon of simple pleasures.