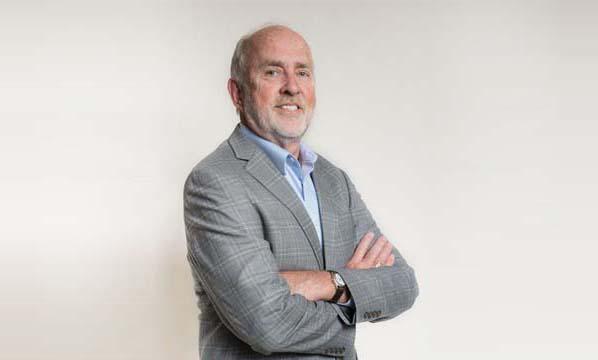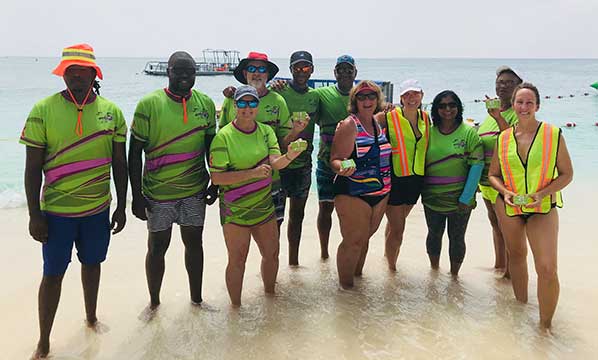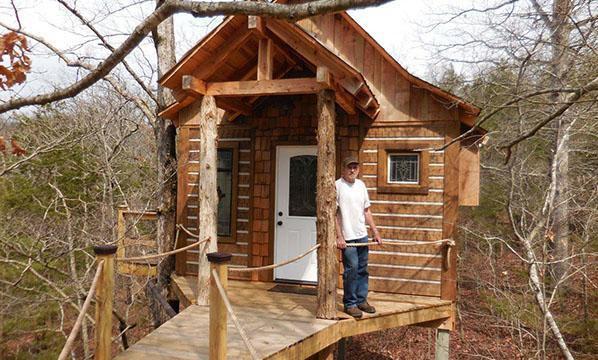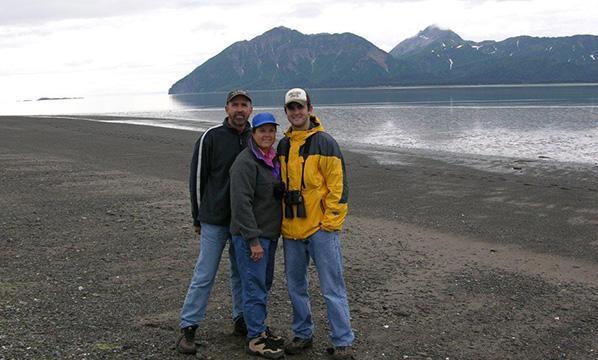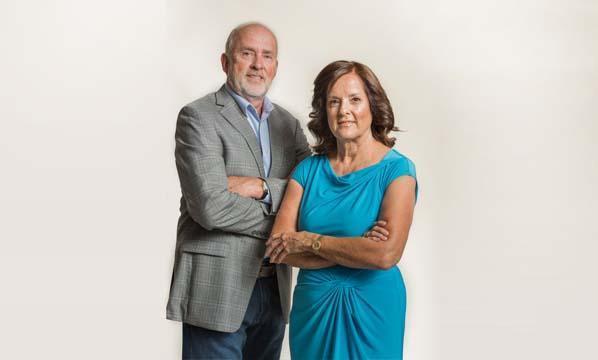 Robert has had a front row seat to many of the commercial hotel and tourism/condo projects that have evolved over the last 30 years on Grand Cayman. Most of the major projects on the island in the 7 mile corridor involved Robert in some way, and this experience during the development of Cayman has provided him with a rich knowledge of the professional companies in the local construction industry, including developers, architects, surveyors and building contractors. After selling his construction company in 2003, he officially joined his wife in their real estate company but continues to work closely with his long time professional friends in the development industry.
Robert, along with Jeanette, has given innumerable volunteer hours in support of the Cayman Islands Little League and are both founding members of the Cayman Islands YMCA. In addition to serving behind the plate and serving as Little League president, he was the architect and project manager for the 10 acre Cayman Islands Field of Dreams ballpark, which has set the standard of excellence for ballparks in the Caribbean.
Jeanette and Robert have one son, Jordan, who is presently pursuing his career of becoming a PGA touring professional. Jordan lives and trains in the USA.