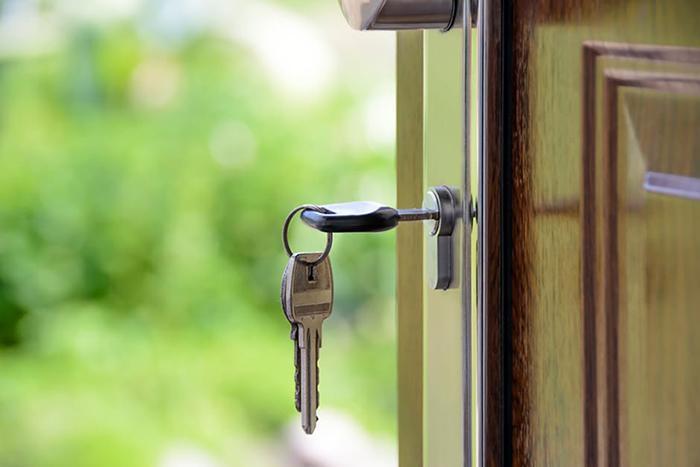 The real estate market in the Cayman Islands, especially with respect to vacation and second homes, has never been better. As inventories rapidly shrink on 7 Mile Beach and in places such as Cayman Kai & South Sound, we are seeing the emergence of a new and increasingly prevalent phenomenon. This trend is the emergence of the "multiple offer" situation. As coveted beach listings become more and more scarce, homes in highly sought-after developments and districts receive lots of immediate attention when they come to market. Because of this, CIREBA has focused its attention on making this situation as hassle-free and fair as possible.
Now, perhaps more than ever, it is vital that prospective homebuyers and vendors choose a qualified real estate professional. CIREBA has put in place procedures to effectively manage these multiple offer situations. As recently as four months ago there was really no need to have this type of governance in place – as the multiple offer situations were a rare occurrence. Since that time, however, there have been at least six instances where a listed property received three or more offers before the Vendor acted on any of them. This trend should only increase, especially with reference to homes on 7 Mile Beach, as the scant inventories continue to dwindle. The CIREBA procedure, by rule, takes effect when three or more offers-to-purchase are submitted on a property before acceptance of any one offer by a Vendor.
When a CIREBA member agent or broker receives at least three written offers on a property they must notify all parties involved and inform them that each potential purchaser may at that time submit a new offer. Their offer should be considered their best and final offer on the land or home. A date and time is also specified as a deadline – typically a time frame of 24 hours. These best and final offers, then, are submitted to the CIREBA manager and unsealed only after the end of the designated time period. This is done to ensure that all potential purchasers are treated in the same fair manner. These are then opened and given to the Vendor and it is now up to them to decide which offer they want to accept.
With the level of interest in our market here in Cayman, especially as of late, CIREBA is always trying to anticipate and provide solutions to new challenges and to ensure a fair and level playing field for everyone involved in the sale of real estate. With the procedures put in place for this growing "multiple offer" situation we are seeing yet another reason why it is invaluable to select a qualified, CIREBA real estate professional in good standing to handle your next property transaction.