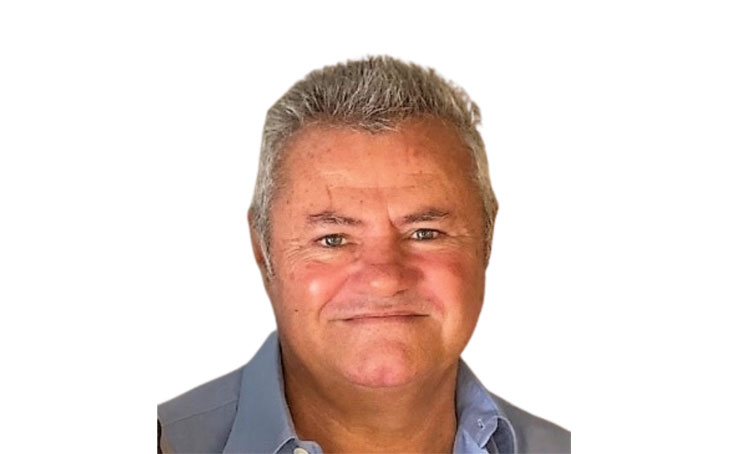 Richy is originally from Yorkshire, England and moved to the Cayman Islands 27 years ago.
He bought his first property in Grand Cayman 18 years ago and has had a passion for real estate ever since.  He met his now wife Selene a year ago and together they formed a real estate team.  Two heads are even better than one.
Richy loves diving and owns his own diving business with friends called Shaggy's Diving.  Cayman offers some of the best dive sites in the world which is another amazing reason to live here.