Our team at ERA Cayman has combed through all the islands' residential neighborhoods, helping real estate clients find their dream home in the Cayman Islands.
We asked our brokers and agents to tell us which part of this tropical paradise they love the most – and their response tells us that there is definitely more to Cayman beyond the picturesque seascapes of Seven Mile Beach or the bustling urban hub that is George Town.
When asked to name their favorite neighborhood, they chose areas that were deeply rooted in their hearts because of the special memories they evoke – whether they are charming recollections of days gone by or peaceful sanctuaries they keep coming home to, again and again.
Family-friendly Cayman Kai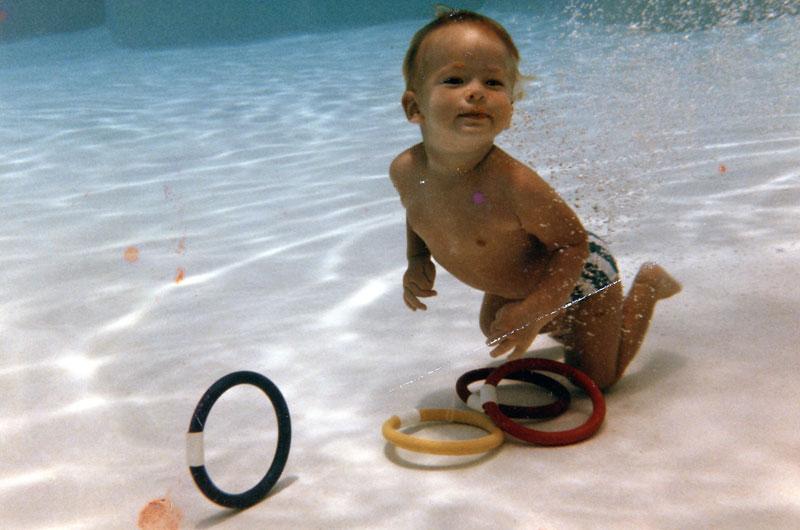 Our ERA Broker, Jeanette Totten – who moved to Cayman almost four decades ago with her husband, Robert —  picks out Cayman Kai as her favorite neighborhood. While the Tottens have owned property all across the islands, this peaceful and secluded seaside community holds a very special place in her heart.
"We were living there when our son Jordan was born," she recollects wistfully.  "I have so many fond memories of that time of our lives.  For instance, living in an Island House and Robert laying in the hammock with Jordan on top of him for their afternoon naps… Teaching him to swim in either the Island House or The Retreat swimming pools… Teaching him how to ride a bike in the tennis court that used to be next to the Kaibo…  Going to the Kaibo for Cecil's hotdogs and soft serve ice cream — I can go on and on!"
Jeanette cites Cayman Kai's family friendly atmosphere as one of the area's biggest attractions. "We knew all the homeowners back then," she recounts. "We would meet them at the Rum Point Bar where Joey Ebanks would hand Jordan a plastic cup filled with Maraschino cherries, and he would sit on the bar and savor each and every one of them.  It was a wonderful place to raise our 'island boy'."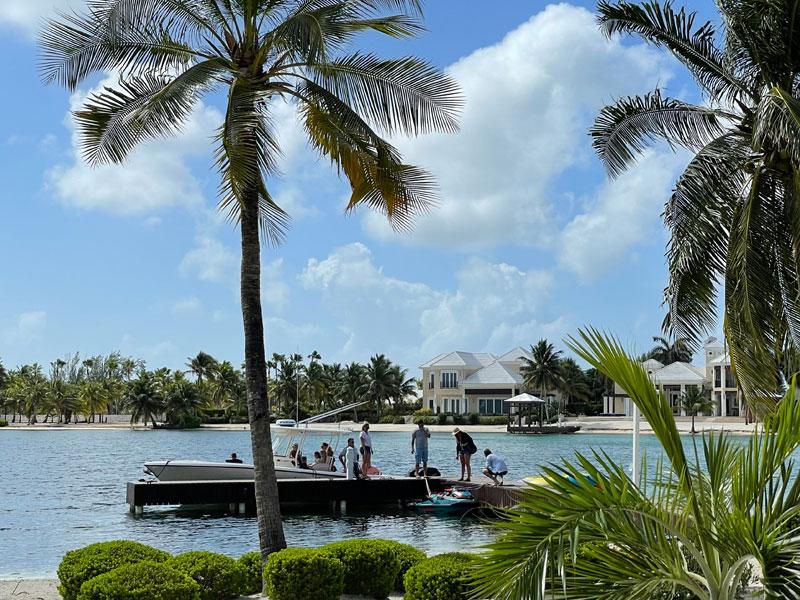 Similarly, frolicsome holidays from childhood continue to draw Ruba Wight to her favorite spot in Cayman, Rum Point (located in Cayman Kai), where her family spent summers at a beach house surrounded by tall pine trees. "We used to walk around the trees, then end up on the beach, have lunch by the waves in a shaded restaurant, swim, go on little boats with music," she recalls.
Ruba moved from London to Cayman three years ago and continues to be enchanted by her new home. "I like the casual wooden benches. You can just sit, relax, and have a nice local meal with the special Mudslide under the trees… The sun peeking through the leaves, kissing your cheeks till it starts waving away in the horizon, leaving gorgeous shades of orange and red… The sky turns into a symphony that keeps playing in my mind."
Spaces that enfold the joys of childhood at South Sound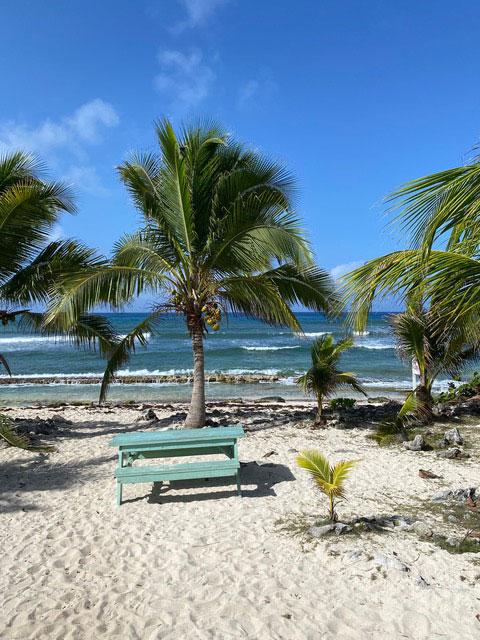 For Kristina King, who grew up on Grand Cayman, delightful childhood memories come to mind at the mention of her favorite neighborhood, South Sound.  "It's where I grew up and naturally, where my husband and I decided to purchase our first home."
A popular residential area that's close to George Town, South Sound's amiable and laidback atmosphere is the perfect match to Kristina's outgoing personality. "I love walking our dog and chatting with our neighbors, going for an afternoon swim at the beach or catching the sunset in the evening. It's a special piece of paradise here on the island we are so lucky to call home."
Another vote for Cayman Kai, a place where time stands still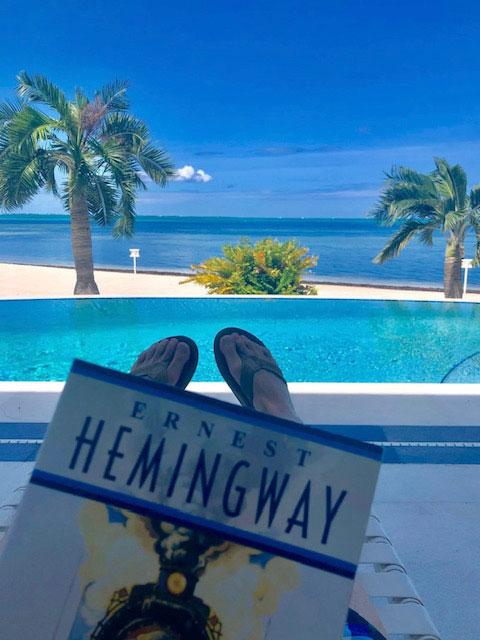 Having previously resided in Vail, Colorado, John Pohlmann made the life-changing choice of settling down in Grand Cayman, where his current job finds him constantly dealing with the demands of high-end, luxury property clients.  Not surprisingly, his favorite place to unwind is Cayman Kai, where time stands still amidst a stunning view of unspoiled beaches and calm, crystalline waters.
"It feels like what an island is supposed to feel like," he enthuses. "The pace is a bit slower and the vibe is a bit more authentic. There are fewer people on this side and it reminds you of the song from that old TV show Cheers: 'Sometimes you wanna go where everybody knows your name…'"
Reminiscing bygone days at East End
Feelings of nostalgia run high in Robert Totten's most treasured corner of Cayman.  "My favorite neighborhood is East End.  Every time I drive through the area, I experience that secret charisma of time being forgotten."
"The district is exactly as I remember it when I first drove through the town some 40 years ago," he reminisces.  "Many may feel that the area has been left behind but those of us who see it in a different light know that East End has survived the never-ending march of progress and its destructive development."
Robert cites East End's historic value as a unique attraction for those who take pleasure in exploring the past. "One only has to slow down while entering the town of East End, take in the architecture of yesterday and imagine all the generations of families that did and still do love this quaint district.  East End is a hidden gem of old Caribbean lifestyle. It lowers my blood pressure each and every time I have the opportunity to take the drive back through my favorite neighborhood of East End."
With so many family-friendly neighborhoods in the Cayman Island, it might be time to start making your own family's memories…
Inquire for More Information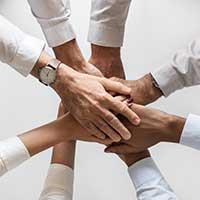 ERA Blogs are written in-house. It is a team effort and we all contribute our ideas and suggestions. ERA is a diverse Team of Real Estate Agents who each have specialties. We have Seven Mile Beach Real Estate Experts, Beachfront Real Estate Experts, Commercial Real Estate Experts and everything you could possibly need when looking for a Real Estate Team. The blog is summarized and submitted by ERA's Web Team.