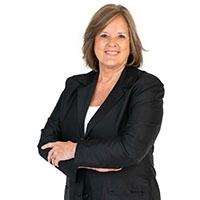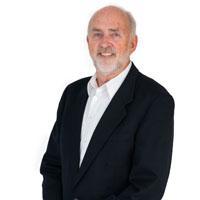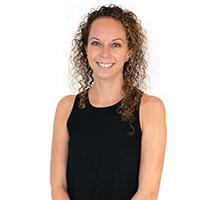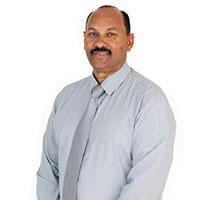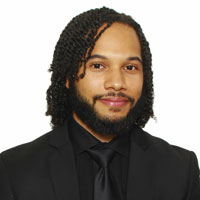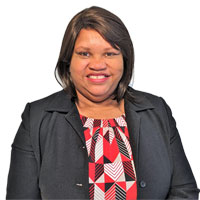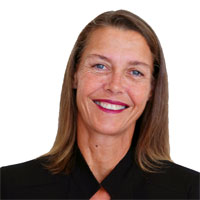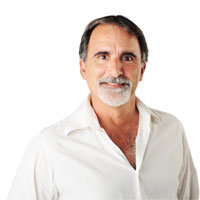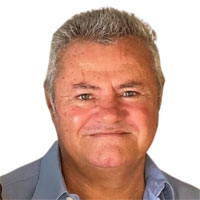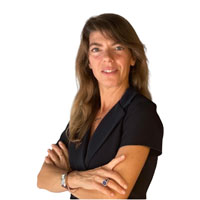 Why does everyone want to
live here
Seven Mile Beach, Grand Cayman is the Cayman Island's most prestigious address.  Its appeal, however, is not just limited to its luxury accommodations, beachfront enjoyment and scenic vistas, it also hosts Prime Condominium Real Estate. The majority of the island's nightlife, businesses, restaurants, beach bars and amenities are located along this stretch of glorious Seven Mile Beach. It is the epicenter or "sweet spot" of the Cayman Islands and is one of the best beaches in the World. Because of this, real estate along the beach is some of the most expensive and sought-after in the Cayman Islands and perhaps the Caribbean. Though there are Condos that come to market below a million dollars, the majority of real estate offerings are priced well above this figure and can range into Millions of dollars. Condos in older complexes or residences without direct beach views are priced around $700,000 – but these are few and far between. A lot of these condos offer fantastic amenities including swimming pools, private beaches, gyms and tennis courts.  Additionally, newer complexes with wider beaches, old growth trees and lush landscaping traditionally command a premium price tag. Those developments that are older, on a narrow, more crowded or rockier stretch of beach or those that have a high number of units will see lower prices and longer spells on the market before they are sold. That being said – Seven Mile Beach is a premium locale and as the golden rule in real estate goes, "it's all about location location location".  The other advantage of having your own Seven Mile Beach condo is you can enjoy entertaining at home with your full kitchen facilities and have those sundowners on the beach!  The return on your investment is great.  If you want to earn income from your Seven Mile Beach condo whilst you are not using it, there is much demand for vacation rental on Seven Mile Beach.  Premium rates can be charged and many of the property managers will organise this for you.  Just be aware that some condos do not allow vacation rental though.
Why Does Everyone Want A Piece of 7 Mile Beach?
Why does nearly everyone that visits our shores want to be on Seven Mile Beach? In a word, because it's absolutely gorgeous! You could refer to it as World Famous Seven Mile Beach as it has won so many awards for being one of the best beaches in the World.  The waters are crystal clear to the bottom and throughout the day you get every shade of blue dancing in the sparking sunshine. The sand is powdery and pure white. These sands also run all the way into the water and on out into the depths – something that is very rare and special. The accommodations are posh and relaxing there is nothing like it anywhere else. There are fish, rays, turtles, crabs, birds and every other type of marine life you could imagine steps from the back patio. What more could you want? 7 Mile Beach is also close to Camana Bay where you can enjoy shopping, the cinema or a day trip to Stingray City.
The 7 Mile Beach Community
Seven Mile Beach isn't just a tourist attraction or one of the best beaches in the World. People live here year round. Spend enough time on Seven Mile Beach and you will begin to make friends and see lots of familiar faces. You might pass your neighbors on your morning beach walk in front of the Renaissance or see them while doing yoga at the Kimpton Seafire Resort on Seven Mile Beach. Perhaps challenge some of your friends and neighbours to a game of tennis on yours or their tennis court.  You'll see your co-workers poolside at Barjack at the Ritz-Carlton with a piña colada or stop in at some of the other beach bars along the way. Stop and grab fresh mangos from the guy at Public Beach or stop and chat at the coffee shop in the Westin. Seven Mile Beach is a vibrant and lively community of real(ly) cool people living their lives in a true tropical paradise.
Where is the PRIME LOCATION on Seven Mile Beach?
Those of us who live on Seven Mile Beach get asked this question all the time. Truth be told, it's really a matter of opinion! Some will say that the central location, width of the beach and amenities easily give the Ritz-Carlton the first prize premium spot as it is a fantastic resort on Seven Mile Beach offering all the resort facilities. Some will say the exclusivity of the Watercolours takes the cake. Others swear by the northern end and its quiet wide beaches with amazing snorkeling just offshore. As a general rule, the southern end of the beach is thinner and the beach is a bit rockier. There are also many more condos, hotels and accommodations on a smaller stretch of land. This equates to more people, more hustle and bustle and more condo units. The northern end of the beach has fewer restaurants, beach bars and stores within walking distance and is traditionally quieter. The central part of the beach has the most expensive price points from a short term rental perspective and it is easier to access amenities from the central area of the beach. When you ask about a prime location, the answer you get will largely depends on whom you ask. One thing is glaringly clear though – Seven Mile Beach as a whole is a PRIME location.
The market for condo living in the Cayman Islands is thriving and robust answering to the never-ending desire for tropical real estate. Each year sees new developments under construction as this segment of the Cayman Islands real estate market continues to flourish. Cayman Islands condos are the ideal way to invest in a vacation or second-home property as most developments have full-time professional staff to look after your needs.
Cayman Islands condos range from opulent residences with luxury amenities to modest vacation getaways ideal for rental income. Vacation rental options have become even greater now that Airbnb is in place on the Island. Every corner of the Cayman Islands offers condo options to suit any taste. Beach front homes, ocean view units, and inland developments with tropical garden atmosphere can be found in all districts of the Cayman Islands.