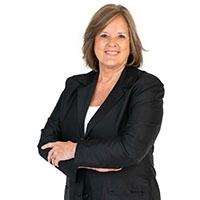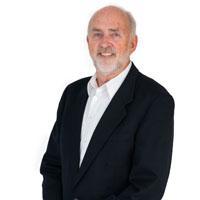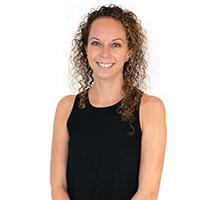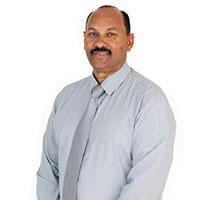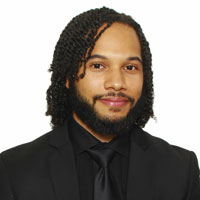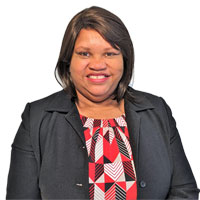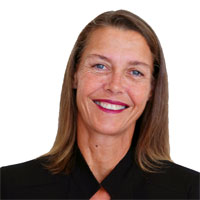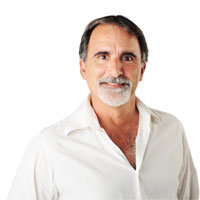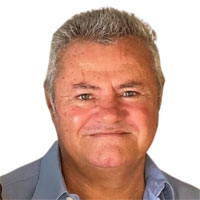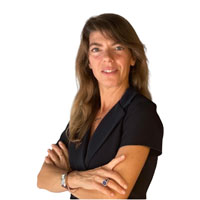 The Most Luxurious Condos On Seven Mile Beach
Now, mind you, the majority of condo offerings on this stretch of paradise are luxury in nature. These, however, are the crème de la crème. The cream of the crop.The best of the best. In no particular order, here is your exclusive report.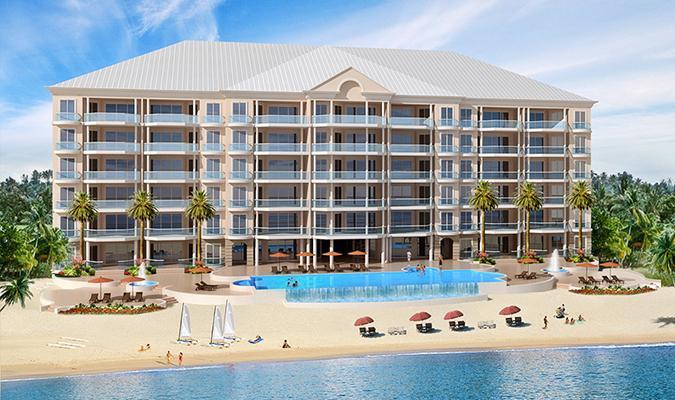 This place is new and has it all. Rub shoulders with your billionaire neighbors at what is arguably the Seven Mile Beach's most exclusive address. There is a private valet ready and full time concierge on site to cater to your every need. There are Audi sedans awaiting you on the gorgeous porte cochére that features immaculate stone design. Relaxing music is piped in through a state-of-the-art surround-sound system and the owner's conservatory with its fully stocked honor bar sets the mood. This place has it all and there are no short-term renters. The Watercolours is a private club and vacationers on spring break are not invited. There are private owner wine cellars and a full galley kitchen for caterers or parties. Also on property is a private massage room, a beachfront gym with the latest in Cybex fitness equipment. The property has a business boardroom should you be a CEO needing the space and it is just steps from the infinity pool. There is private underground parking for your luxury vehicle and owner's guest suites for your personal staff or pilot. The WaterColours is predominantly made up of private oceanfront residences ranging from 3600 to over 7000 square feet.The kitchens are comprised of stainless steel top tier appliances and the bedrooms and bathrooms feature designer custom accents. As aforementioned, there is no short-term rental allowed at the Watercolours and there are only a few of them for sale at any given time. Price points will exceed five and a half million US dollars for this centrally located address and you can call it your own by contacting info@eracayman.com.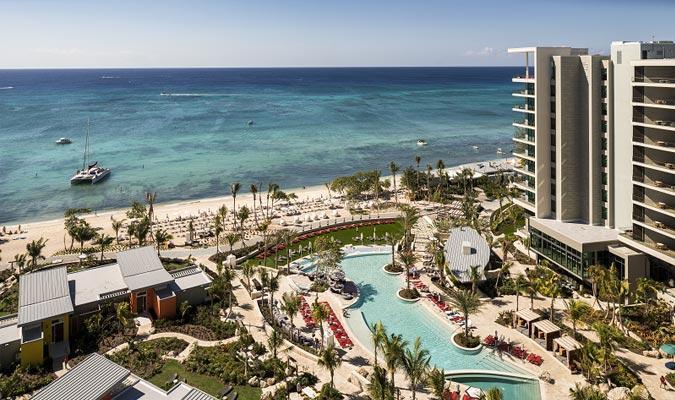 The Residences at Seafire
The Residences at Seafire is located on the northerly end of Seven Mile Beach and shares its location with the Kimpton Seafire Resort + Spa. This is the Kimpton brand's first foray into the Caribbean and its first project outside the United States property. The Residences tower at the Seafire property will be ten stories high and luxury in scale and appointments.It is made up of over 60lux residences and the owners have access to all of the Kimpton amenities. This is Dart Real Estate's first residential property to be offered on a "for-sale" basis and the units will be contemporary with Caymanian/Caribbean flair. There will be studios on up to penthouses at a variety of price points. This is the place for brand-new construction, expansive Miami-esque views, chic surroundings and attention to detail.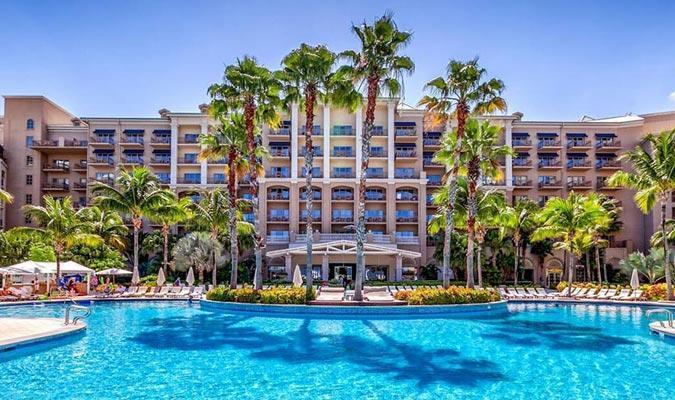 The Residences at The Ritz-Carlton Grand Cayman's level of luxury and amenities is truly a cut above. This award winning Caribbean beach resort offers its owners and guests world-class services, view and amenities. Set on the seaside of the development, the private residences are wrapped around a sumptuous white sand beach and pool grotto. They are arranged in a North and South Tower – each with its own desk, lobby and staff. The resort stretches from the Caribbean Sea across Seven Mile Beach to the North Sound.This property is widely considered to be situated at the center of the beach en large and is a stones throw away from nearly everything you need from grocery stores and shops to restaurants and night life spots. Condos here will run you into the multi-million dollar mark and are becoming more and more sparse as the market in Cayman improves. There are a myriad of options with your residence: from private use only to PIP and several short-term rental and luxury home network options.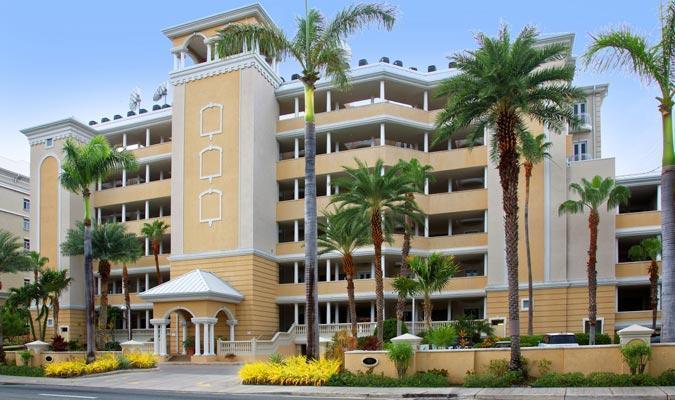 This property was finished in 2007 and is comprised of 35 luxury 3 bedroom plus den condominiums. The property is set on 300 running feet of Seven Mile Beach and was built by the same developer as the aforementioned Watercolours. The property features an oceanfront infinity pool and many private spaces on the beach to stretch out and relax. Each condo is over 3000 square feet of substantial living area with travertine flooring and gorgeous views of the nation's premier beach. The homes here are highly coveted and rarely come to market. When they do, they are typically snatched up in quick fashion. The property is very private and sorry Mr. and Mrs. Tourist – there are no short term rentals allowed at the Water's Edge.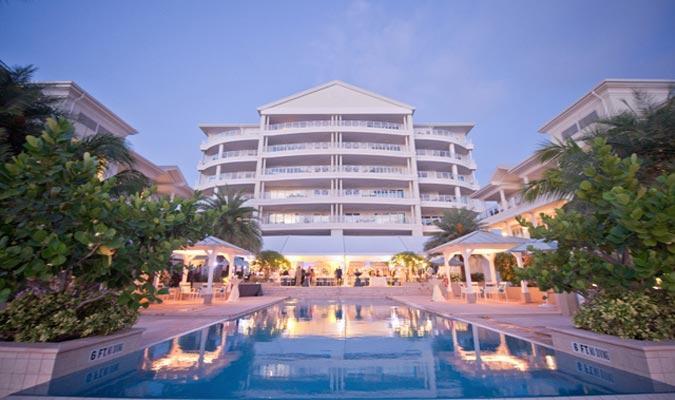 People of taste and means love the atmosphere and amenities of the Caribbean Club. This building features 37 expansive 3 bedroom- 3 bath villas overlooking an outstanding stretch of 7 Mile.There is a staff on site to cater to your every need. From the scheduling of activities to filling your kitchen with the delicacies you need to vacation right. The Caribbean Club was designed and built for those used to the good life. Add amenities such as a fitness center, underground parking, a valet,available in-room room service, and oceanfront cabanas and you've got a place that does not have many rivals. Book now, space is limited for high season.
As we've said, the vast majority of accommodations one will find on Seven Mile Beach are luxury by their very nature and location. But these properties outlined here are at the very top of the mountain (er, beach). They are luxurious, expensive and exclusive. Cayman is an exclusive, destination of destinations as it is so getting the best here will cost you a premium. The Watercolours, the brand new residences at the Kimpton Seafire Resort + Spa, The Ritz Carlton, Water's Edge and the Caribbean Club are the best of the best. Book a stay (if you're allowed) or schedule a tour and make your Seven Mile Beach dreams a reality today.
The Most Expensive Condos on Seven Mile Beach
Luxury Seven Mile Beach Condos Priced above US $2.5 Million