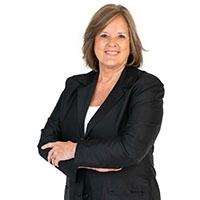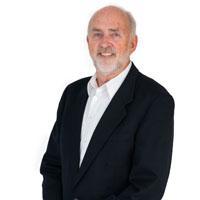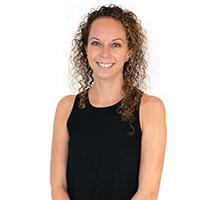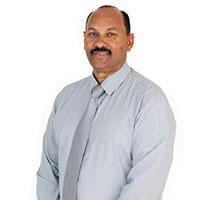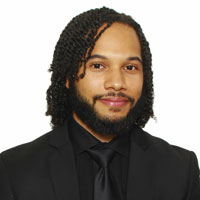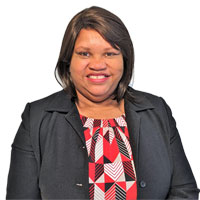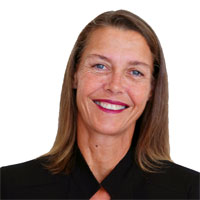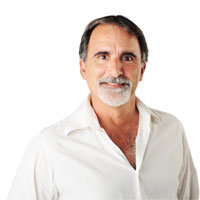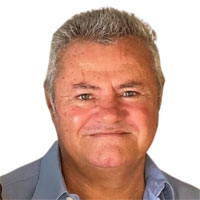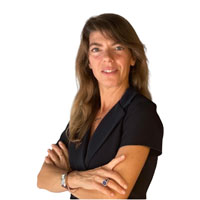 Update On Seven Mile Beach Developments
Rapid growth, strong sales continue in Seven Mile Beach luxury development market
The Chambers Global Practice Guide Real Estate 2020 describes the real estate market in the Cayman Islands as one that "continues to grow rapidly, producing strong sales and increasing land prices."
According to the article: "Luxury condos along the famous Seven Mile Beach continue to be in high demand, at increasing prices. Due to an increase in demand and changes to the stamp duty treatment of pre-construction purchases, Grand Cayman's property market has witnessed a boom in new developments, with a large number of planned or active residential property developments currently."
Among the recent developments cited in the guide were Grand Hyatt resort and residences, the Watermark residences, and a new mixed-use plaza that are all set to rise along the fabled Seven Mile Beach area.
Low inventory, high property value
In keeping with its status as being one of the most celebrated beaches in the world, Seven Mile Beach is famous for its high-end, exclusive condominiums – of which a large percentage are purchased by overseas buyers and continue to be in great demand.
Despite the global disruptions caused by the coronavirus pandemic, local real estate agents continue to report a scarcity of available inventory and a dramatic increase in property values – especially in highly coveted areas such as Seven Mile Beach and its immediate environs.
When real estate market hit its peak in 2019, there were 750 approved development projects with a combined total value of more than CI $890-million. In 2021, the estimated investment is pegged at an unprecedented CI $1.7-billion dollars in new and ongoing constructions.
Many existing structures on Seven Mile Beach such as hotels, condominiums, and resorts have also began renovations and refurbishing, making sure their properties are ready for action with the much-anticipated return of inbound travelers and seasonal residents once international borders are reopened.
Ready for the future
Not surprisingly, the continued demand for waterfront homes on Seven Mile Beach has prompted major development companies to confidently pour in more investments into the area, with several mammoth projects announced since the beginning of the year.
Among the most anticipated developments on Seven Mile Beach is the Dart Group's proposed mixed-use, resort and residential neighborhood on either side of the Esterley Tibbetts Highway between Governor's Harbor and Salt Creek. Pending approval, the Planned Area Development (PAD) application covers company properties in the hotel/tourism and residential zones, anchored by Kimpton Seafire Resort & Spa, and the Cayman Islands Yacht Club and Marina. The proposed  neighborhood will likewise host the new Hotel Indigo, set to open in 2024.
Also recently approved is Governor's Village— a CI$90-millionapartment complex and self-storage facility along the Seven Mile Beach corridor to be undertaken by the Libanon Group. According to its developer, the project is designed to bring "a vibrant residential community to the Governor's beach neighborhood," complementing its adjacent developments such as Governor's Square and The Grove.
Redevelopment is similarly on the rise with iconic structures such as Aqua Bay and Lacovia tearing down their existing structures to make way for brand-new residences, featuring high-rise buildings with modern architectural designs and upgraded amenities that at par with the latest trends along the islands' most luxurious destination.
Meanwhile, to safeguard the sustainability and protection of the natural environment in the wake of ongoing development, the government initiated the Plan Cayman Development Framework, which examines the impacts of current and future infrastructure demands on Grand Cayman, starting with the Seven Mile Beach corridor.
This long-range comprehensive plan seeks to enhance the quality of life for both residents and visitors to the Cayman Islands by ensuring that imminent plans for property development on its prized real estate areas will continue to promote the most desirable economic, social and environmental outcomes.
If you are looking for real estate property on Seven Mile Beach that will take your breath away, schedule your appointment with us now. Our ERA Cayman Islands team can expertly assist you with a comprehensive database of local listings and guide you through Caymanian laws on acquiring property, as well as relocating to the Cayman Islands.