First off I would like to say that is with great honor and pride that I accept my re-election to the position of Board President of CIREBA.
This will be my second go-around as acting chief after spending numerous years in the past in various other board level positions. I hold the title of "first female president" as one of my most prized professional accomplishments and I feel that this re-election validates my past work and shows continued support from my colleagues. My main goals for this tenure will be to ensure that the CIREBA website accurately represents all of the association members in a group effort rather than representing any one single company. Additionally, I plan to continue to move forward and improve the newly rolled-out Multiple Listing Service (MLS) and increase its functionality for our membership. This should, ideally, help everyone service their customers in a more highly efficient and effective manner.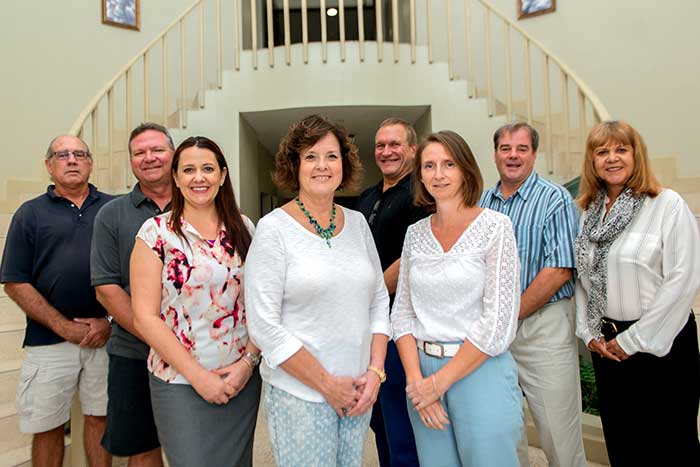 Shifting gears a bit, I am noticing that we are beginning to see a lack of inventory present in the high-end luxury sector of our real estate market here in Cayman. This is never more apparent than on 7 Mile Beach: our most sought-after luxury segment of the market. As evidence of this, since August of 2015, the market has averaged 51 sales per month as reported to CIREBA. The beginning of this month has shown a dramatic slowdown of only 15 reported closed sales for the first two weeks. Time will tell what the rest of the month brings, but I believe this is a strong indicator that we are in need of more luxury accommodations. Thankfully development is on the rise and hopefully soon we will see supply finally catching back up to demand on an island-wide macro level. One thing we know for sure is that now is the time to buy as, at least in the short term, the market will keep shifting from advantageous to buyers to advantageous for sellers.