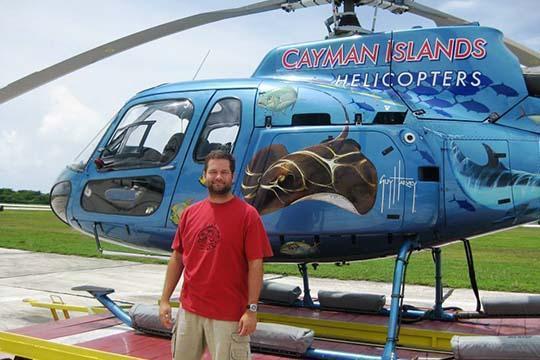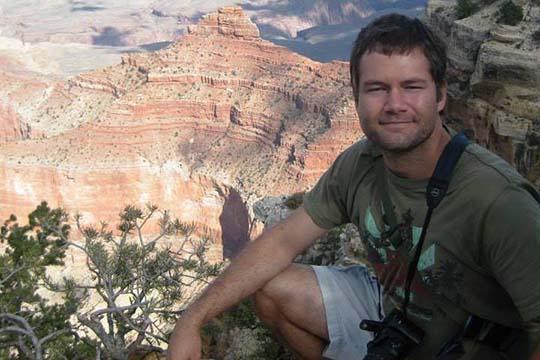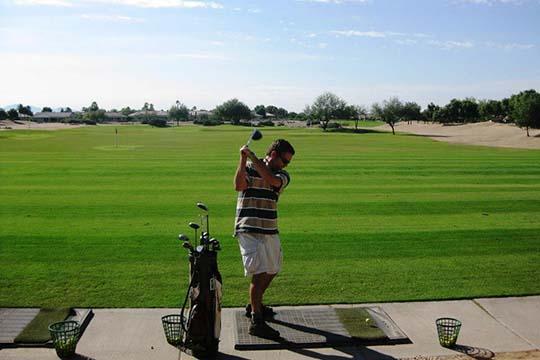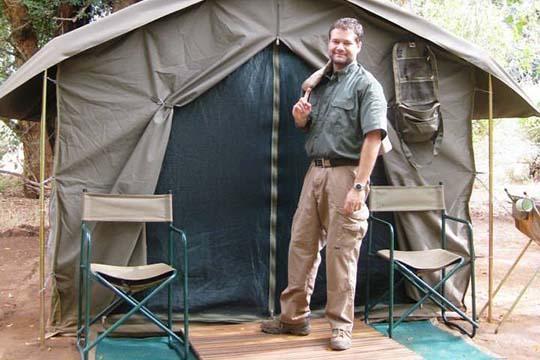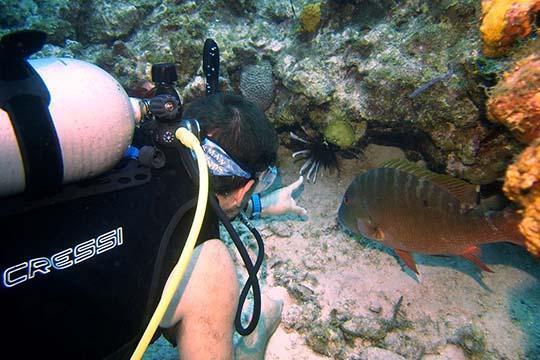 Paul is a long time resident of the Cayman Islands having lived here all his life. Not only was he born and raised here, his family goes back many generations. This means he knows Cayman and its community from the heart. It also means he has a unique perspective and immense love for his country. The Cayman Luxury Property Group logo features the pineapple because it symbolizes hospitality. Paul treats customers like family while they find a new home, and ensures clients are comfortable with every aspect of their sale.
Paul's background is in nature conservation, spending more than 10 years working to ensure Cayman's unique wildlife have a home. Since starting his real estate career, he has found his intimate knowledge of the Cayman Islands, his skills and experiences to be directly transferable, and he applies the same drive, dedication, and genuine care to his personalized service on behalf of his clientele.
Paul's interests include the outdoors, whether diving, snorkeling, kayaking, hiking, or putting time in on his hobby farm.