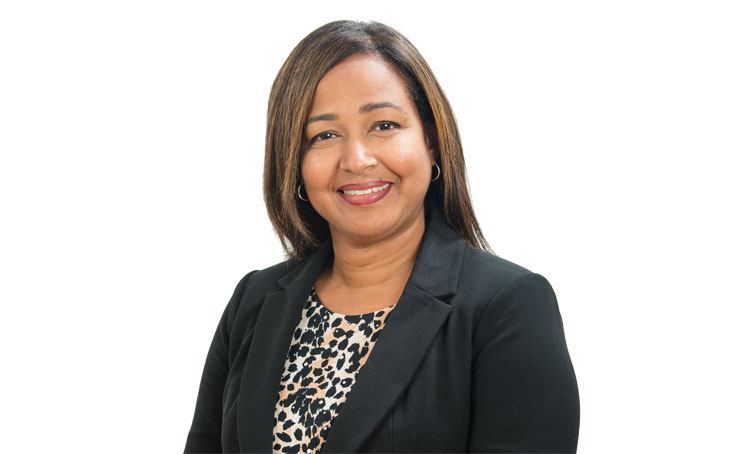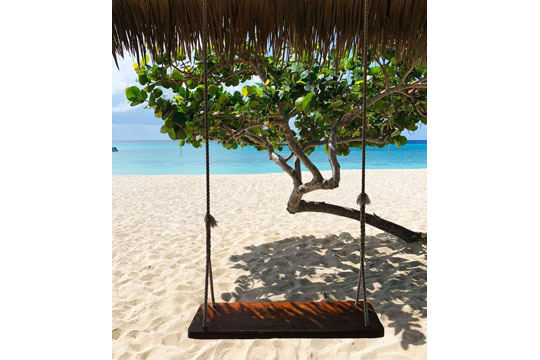 Denise Reid has over 18 years extensive experience in the Offshore Financial Services Industry. Denise work as a senior relationship manager, senior corporate administrator, account manager, trust officer, compliance, insurance underwriter, sales associate manager.
Denise is a Caymanian and her first banking career and experience started at Ansbacher. She then moved on and started her Offshore career at various recognized firms such as CITCO, Ogier, Appleby, and other institutions.
Denise is highly experienced with a remarkable background. She has advanced her career over the years in the financial industry. 
Denise has decided to make her career more inspiring and creative by joining the real estate team.
Denise is self-driven and enjoys any challenges that comes her way and embraces them positively. Furthermore, she is a creative strategic thinker who comes up with innovative and implementing change. One of the things Denise enjoys most about her leadership role is the ability to engage and understand client's need, and exceed their expectations. 
Denise has a family of her own where she enjoy spending valuable family time. If it's not on our lovely white sandy beach, it's cycling or hang at the parks or grab smoothies/ice cream. 
Get in touch with me, let me help you fulfill  your dreams whether you are thinking of relocating and looking for your dream home.