If you are seriously looking into investing in Cayman Islands property, working with a real estate professional can be one of the wisest and most prudent decisions you can make. Working with a trained and experienced realtor can turn what could be a fastidious process with tons of legal paperwork into a seamless, stress-free transaction. Then you can focus your energy and attention on the details that are of most interest to you.
A trusted real estate agent will want you to ask questions. Lots of them. Open communication from their clients helps agents manage expectations. They are also able to enter into a transaction with more clarity and insight about the nitty-gritty of buying and owning real estate in the Cayman Islands.
What information should you be curious about, especially if you're a first-time property buyer in the Cayman Islands?
Here are some questions our Team ERA Cayman agents recommend for you to ask:
Compared to other Caribbean countries, what is the difference in property taxes and other taxes related to purchasing property in the Cayman Islands?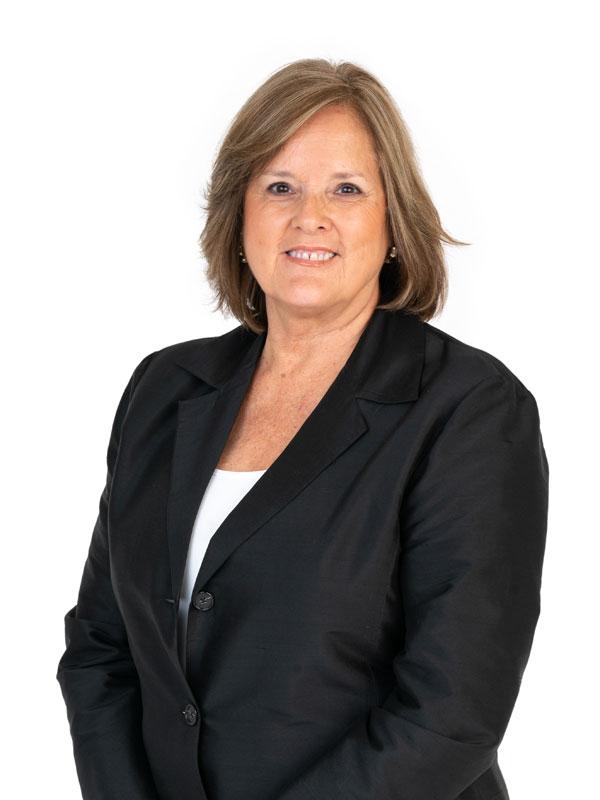 The Cayman Islands is a tax neutral country. It is a thriving offshore financial center with no direct taxation. "The Cayman Islands is always ranked at the top of the taxation index," says ERA broker Jeanette Totten. "We are among the last remaining countries with zero taxation — no property taxes, no capital gains taxes, no corporate taxes, no payroll taxes, no inheritance or estate taxes, no value added taxes, no income taxes or social security contributions."
In addition, there is also no withholding tax on dividends, interest, royalties, or fees for technical service in the Cayman Islands. The only taxes that are collected in Cayman are import tax and stamp duty which are currently at 22% and 7.5% respectively.
Can a foreigner own property in the Cayman Islands?
Yes. There are no restrictions on single property ownership by a foreigner in Cayman. Not only are overseas buyers welcome to invest in Cayman real estate, the government also issues a clear title guarantee, assuring that the property is free of encumbrances that may impute additional costs to the transaction.
Is owning real estate in Cayman a good investment?
The prospects remain excellent for property investment in the Cayman Islands. The real estate industry continues to be stable and has shown very little fluctuation over the last two decades, even after the global impacts of the pandemic. In fact,  despite a prolonged lockdown, Cayman continued to hold its position as one of the top luxury real estate markets in the world with its record-breaking revenue of $1.43 billion dollars in 2021. Thus, Cayman real estate maintains the unwavering confidence of the international market, as well as the support of the government for its valuable contributions to the economy.
Which is a better investment decision to make in Cayman right now — buying raw land or houses?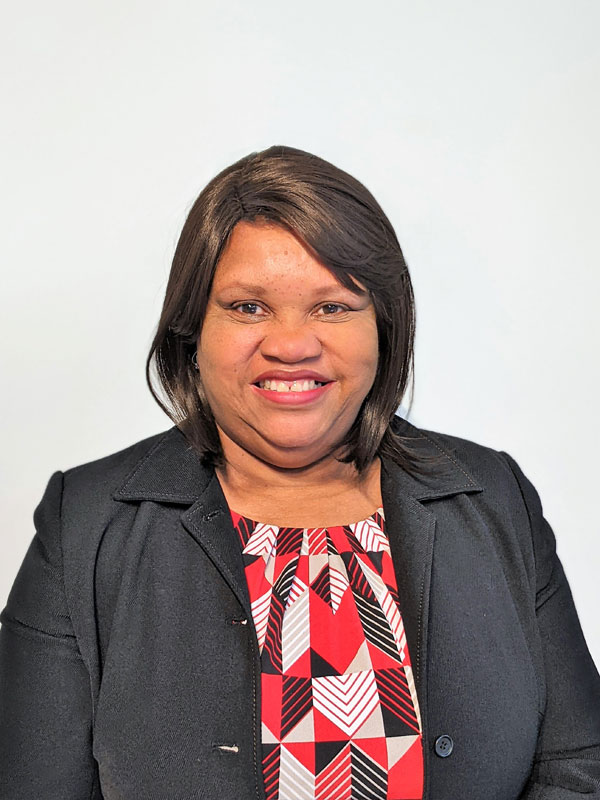 "Buying raw land is definitely a very good investment since it does not depreciate," advises ERA Cayman agent Janet Chisholm. "On the other hand, buying a house can give you quick access to cash since it can be rented. So it really depends on your personal reasons for making the purchase. Both offer very good prospects for investment."
Will buildings allow me to add solar panels, replace water fixtures, or upgrade appliances to make them more environment-friendly?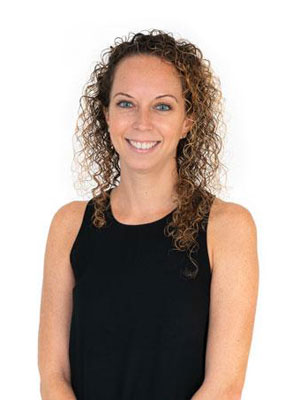 ERA Cayman agent Kristina King shares her personal encounter with a client who was an architect and had been keen on making sure their future home in Cayman would be eco-friendly. "They were looking at two properties," shared Kristina. "One of the developments they were interested in was brand new so the strata committee had not been formed yet and it would be up to the strata to decide if they would allow owners to install solar panels or not. With the other development, the strata committee said that it would most likely require planning permission and engineering and insurance sign-off, but that they would be okay with the prospective buyers presented their plans. The strata wanted to make it clear, however, that while they were open to the idea, they don't have the time or funds to guarantee its approval."
Given this scenario, it is advised that this question be asked early on, in order to identify the existing policies that govern the property, as well as the permits that are necessary to implement such renovations.
Is it expensive to live in the Cayman Islands? 
Because it is known to cater to an upscale market, the Cayman Islands is consistently ranked among countries with a high cost of living — BUT — it is also consistently ranked as one of the countries with the highest standards of living in the world. It is a popular destination for property investors who desire first-class standards of living while enjoying the natural beauty of an island home.
What's the insurance rates like on Cayman?
Insurance rates will depend on where on the islands you choose to live. Aside from the standard home insurance, it will also be wise to provide extra coverage for your home against possible damages caused by the elements. Admittedly, hurricane insurance can cost a tidy sum but it's a must for your own protection and peace of mind.
How old are the A/C, water tank, and roof? 
These are important questions to ask because living in an island can vary the usual lifespans of these expensive fixtures and home appliances.
What are the neighborhoods like in Cayman? 
The Cayman Islands is considered one of the safest countries in the Caribbean, with one of the lowest crime rates in the region. Tourists and residents are not afraid to walk safely in the streets even at night and there are no particular areas to avoid.
Where is the best location for schools?  
Cayman has both public and private schools that cater to both local and international students from pre-school, primary, secondary, and university levels. The areas of George Town and South Sound are the most preferred locations for families with school-aged children because of their proximity to some of the best academic institutions on the island.
Inquire for More Information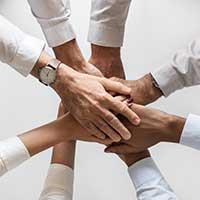 ERA Blogs are written in-house. It is a team effort and we all contribute our ideas and suggestions. ERA is a diverse Team of Real Estate Agents who each have specialties. We have Seven Mile Beach Real Estate Experts, Beachfront Real Estate Experts, Commercial Real Estate Experts and everything you could possibly need when looking for a Real Estate Team. The blog is summarized and submitted by ERA's Web Team.